President Obama Signs Executive Order To Help Improve Cyber Security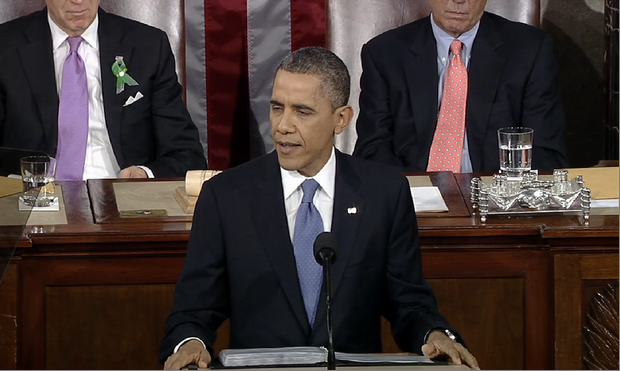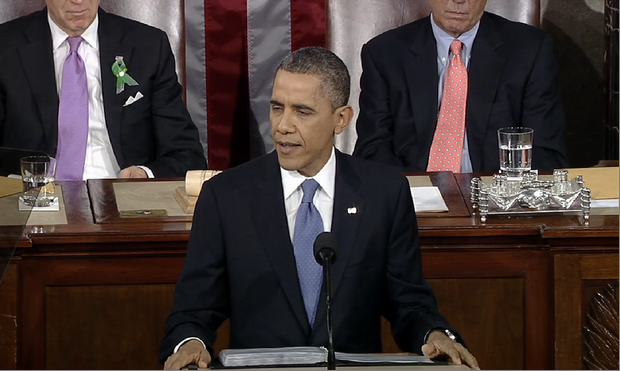 During his annual State of the Union address, President Obama announced that he signed an executive order to help improve the nation's internet infrastructure from cyber attacks. During his eight page proposal, he said that "america must also face the rapidly growing threat from cyber-attacks," and for congress to pass a bill to help secure the nation's "critical infrastructure."
Under the order, the United States' Defense Industrial Base Information Sharing Program will soon be open to companies willing to participate in the program. Under the program, companies will be able to share cyber threats and cyber security tactics in real-time with other companies and the government. In addition to a voluntary cyber security knowledge sharing service, the National Institute of Science and Technology will work collaboratively with infrastructures to help develop a framework of standards and practices to be implemented.
Although the president signed an executive order, it does not mean that it will be ready next day. This executive order is just to tell the government to set up a framework with industries on a framework against attacks. Under the order, the government has 240 days to write-up and publish a "preliminary framework" that is agreeable with the government and private industries.
As of right now, the data relating to the private sector's network and infrastructure will be communicated between other sectors and the government. Unlike the CISPA bill that was shelved last year, your private information will not likely be passed on to other places.
You can read President Obama's bill on Scribd, if you want to look at the detailed information about the order.