Publicis Merges With Omnicom To Form World's Biggest Ad Company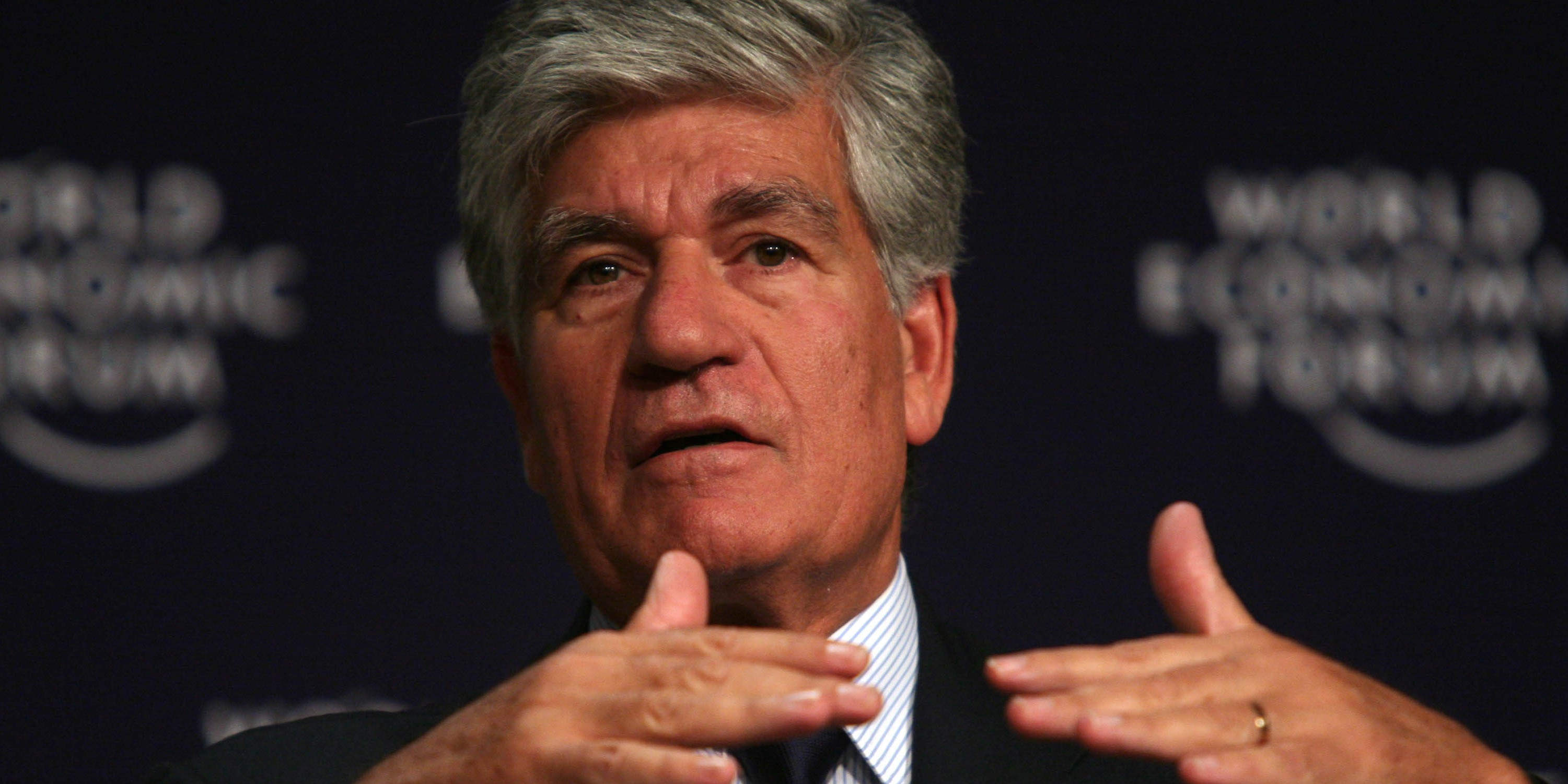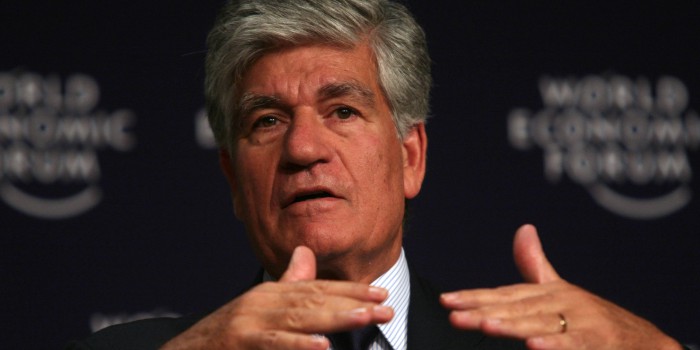 The world's second-largest advertising company, New York-based Omnicom, and the third largest, Paris-based Publicis, have announced their plans to merge. Together, they will become the world's largest advertising company with a value of $35 billion, replacing London's WPP in the top spot.
For the time being, existing Omnicom CEO John Wren and Publicis Groupe CEO Maurice Levy will serve together as co-CEOs of the new Publicis Omnicom Group, which employs over 130,000 people. The two companies generated a collective $23 billion in revenue last year. Although Omniom is larger than Publicis, shareholders will each receive "approximately 50%" of the new company's equity, both companies said.
This merger comes as global ad spending is set to see a modest rise, up 2.8% to $517 billion this year, according to eMarketer. While print advertising continues to decline, TV spending is going strong, and digital ad spending continues to grow year after year.
By bringing together well-recognized agencies such as BBDO, Saatchi & Saatchi, DDB, Leo Burnett, Razorfish, and Goodby Silverstein, the company plans to deliver "the most comprehensive offering of analog and digital services," according to Levy.
Reports that the two firms were in talks to merge surfaced on Friday. The companies issued a joint press statement to announce the merger on Sunday. A press conference was held in Paris at 2pm. Another will be held in New York on Monday morning.