Remembering Steve Jobs [UPDATED]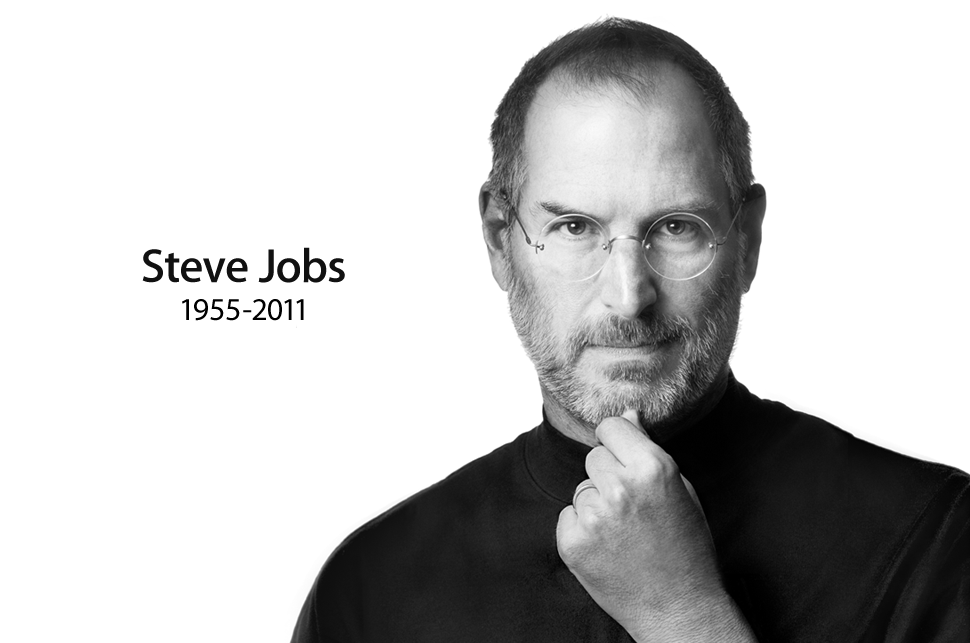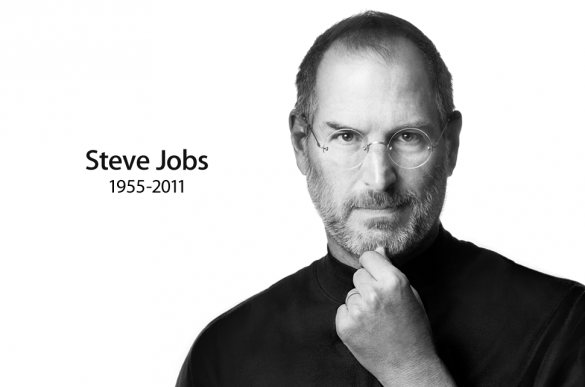 According to multiple sources former Apple CEO and visionary has passed away at the age of 56 after a long battle with  pancreatic cancer. Apple has set-up their own memory page here.
We are deeply saddened to announce that Steve Jobs passed away today.Steve's brilliance, passion and energy were the source of countless innovations that enrich and improve all of our lives. The world is immeasurably better because of Steve.His greatest love was for his wife, Laurene, and his family. Our hearts go out to them and to all who were touched by his extraordinary gifts.
The front of Apple's website is plastered with a giant picture of Apple's founder with only his name and the years 1955-2011 to signify his death. As we know, Steve Jobs has overcome many odds with his health and well being for the last half of his life. He's lived longer than anyone would have thought because of his conditions.
Steve Jobs was a strong man and an even stronger business leader, all of our hearts go out to you Steve Jobs.

February 24, 1955 – Steven Paul Jobs born in San Francisco, California, U.S 1972 – Attended one semester at Reed College
1976 – Steve Jobs and Steve Wozniak offically start Apple Computer, Inc
1985 – Removed as CEO by board of directors.
1986 – helps launch Pixar 1997 – Returns as CEO of Apple
1998 – iMac, iBook, and G4 are introduced
2001 – iTunes is released
2003 – diagionsed with Pancreatic Canver
2007 – iPhone is introduced
2008 – a leave of absence is taken by Steve through June
2010 – iPad is introduced
2011 – Januray he takes another leave of absence
August 24, 2011 – steps down as CEO
October 5th, 2011 – Apple confirms the passing of Steve Jobs