RIP Steve Jobs [VIDEO]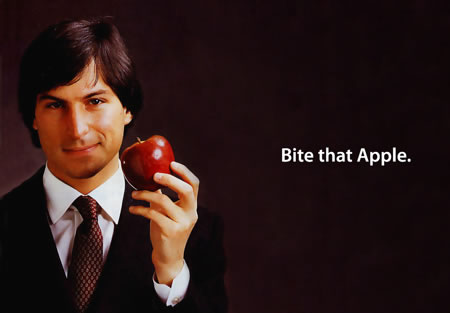 Craighton shares some quick thoughts about the passing of former Apple CEO Steve Jobs at the age of 56. Read our In Memory of Steve Jobs post here.
Not only was Steve Jobs a Apple CEO but he was an inspiring person. Below you will find a video of his 2005 commencement speech to Stanford University.