Research In Motion Rebrands to BlackBerry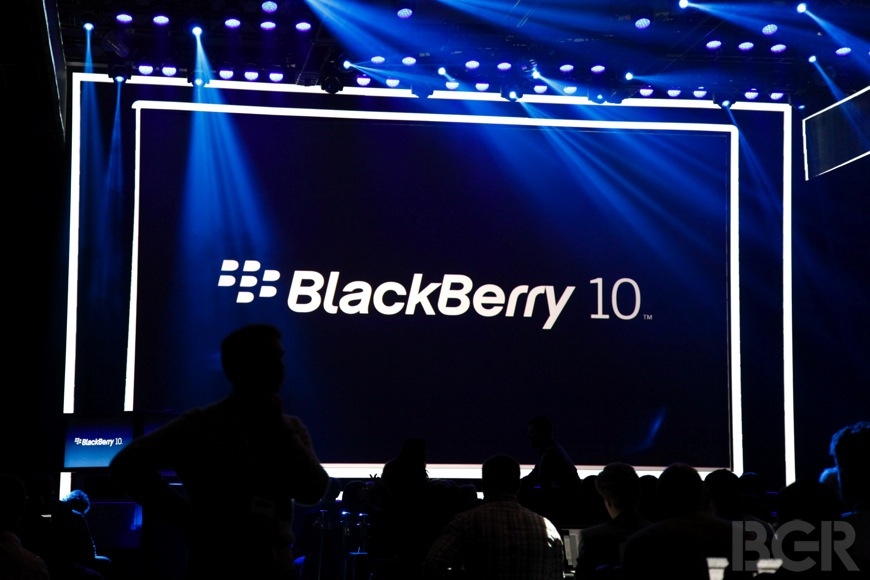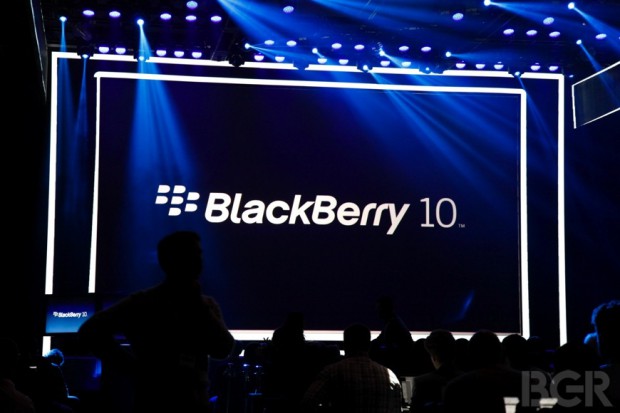 Research in Motion or RIM as you know it for short is now no more, RIM is taking a firm stance behind it's mobile phone company BlackBerry and rebranding itself to BlackBerry. At the BlackBerry 10 event today, CEO Thorsten Heins announced the company was dropping the Research in Motion name and fully rebranding to the BlackBerry name.
As CEO Thorsten Heins said at the announcement:
We have reinvented the company, and we want to represent this in our brand. One brand. One promise. Our customers use a BlackBerry, our employees work for BlackBerry, and our shareholders are owners of BlackBerry.
The company is also rebranding their stock symbols from RIMM (NASDAQ) and RIM-T (TX) to BBRY (NASDAQ) and BB (TX).
This looks like a last ditch effort to bring back the BlackBerry brand. It has been dying for many years now and the company had to lay off people in the past. This rebranding may bring new life into the company with the BlackBerry 10 release but only time will tell if people come back to the failing company.
I do have to admit that the BlackBerry does look very good and while I haven't had a chance to play with it yet, if the user experience is any good people may come back.