Apple Announces 128GB iPad with Retina Display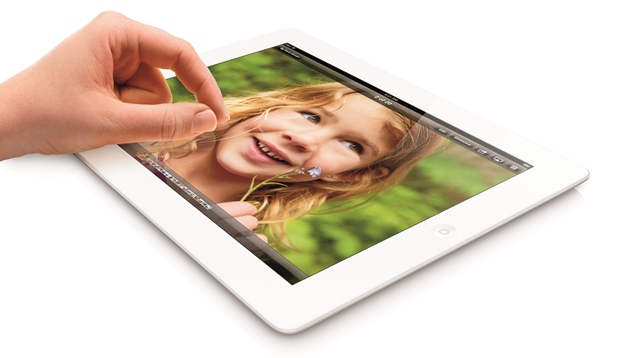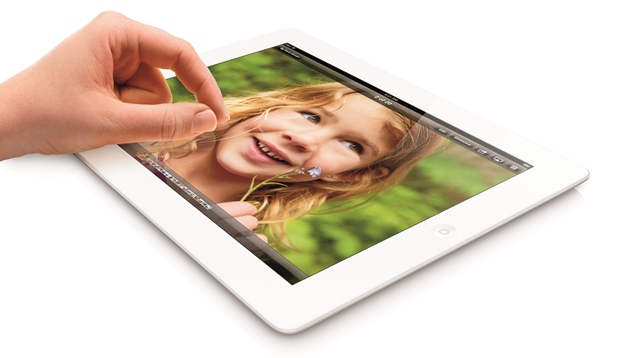 For all you media junkies out there, Apple just hooked you up with a massive expansion to the iPad line. The fourth generation iPad will now be sold in a 138GB flavor and encompass both Wi-Fi and cellular models. The is a huge step up from the previous high-end 64GB model and could be a hint into the future of the iPad lineup by dropping the 16GB model.
From Apple's own press release:
Apple® today announced a 128GB version of the fourth generation iPad® with Retina display. The 128GB iPad with Wi-Fi and iPad with Wi-Fi + Cellular models provide twice the storage capacity of the 64GB models to hold even more valuable content including photos, documents, projects, presentations, books, movies, TV shows, music and apps.
This release time is a bit odd on how Apple usually does it. In the past for anything Apple has released, there has been a huge press event and Apple is known for releasing products in chunks. It seems like this 128GB tablet was ready for the iPad market now and they found them needing to release it.
Right in time for Valentines Day, you can pick up your loved one a 128GB Retina iPad for a cool $799 and $929 for the cellular model.
With the drop in storage prices, specifically solid state storage prices, it's only a natural move that Apple will drop the lower end storage models and bring in bigger and better models.
While the space improvement is great, should you get it? We're about mid-cycle in the iPad lifespan and reports have been saying as early as April and as late as October we could see new models coming down the line. I personally wouldn't go out and buy a 128GB version until the fifth generation models come out since it's more near than far at this point in the cycle.
So get ready for it!
The new 128GB versions of the fourth generation iPad will be available starting Tuesday, February 5, in black or white, for a suggested retail price of $799 (US) for the iPad with Wi-Fi model and $929 (US) for the iPad with Wi-Fi + Cellular model. All versions of the 128GB iPad will be sold through the Apple Online Store (www.apple.com), Apple retail stores and select Apple Authorized Resellers.
[Source: Apple]