Apple Releases iOS 6.1 and Apple TV Update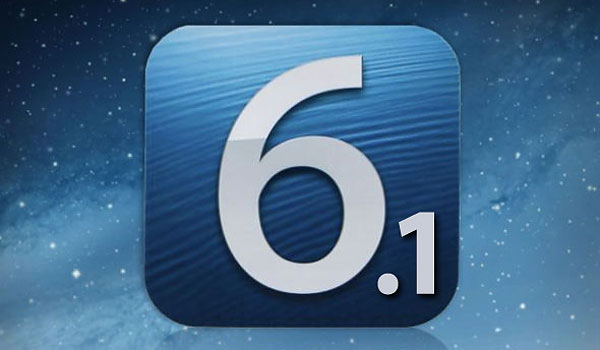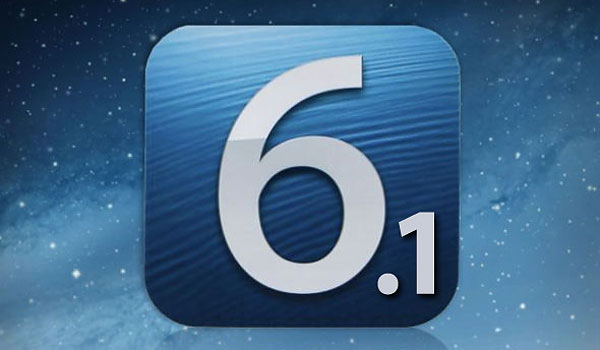 Right after the beta 5 release of iOS 6.1, Apple released to the public the final version of 6.1. This version has not only general updates but adds more functionality to Siri and more LTE support. With the iOS 6.1 release, Apple TV also got an update that points to a new version coming soon.
First up, with iOS 6.1 Siri now has full functionality to purchase tickets with Fandango. We also have added functionality for more LTE networks, a reset button for advertisements, and iTunes Match individual song download.
This update contains improvements and bug fixes, including:

– LTE support for more carriers (complete list of supported carriers at www.apple.com/iphone/LTE/)
– Purchase movie tickets through Fandango with Siri (USA only)
– iTunes Match subscribers can now download individual songs from iCloud
– New button to reset the Advertising Identifier.
With the Apple TV, there was a few major updates including the use of bluetooth keyboards, up next, and iTunes in the cloud. For those power users of the Apple TV you can connect your bluetooth keyboards and use it for navigation. Up Next allows you to see what the next song will be playing next and iTunes in the cloud lets you play and download your music from iCloud.
If you're an Apple developer you'll notice that there's not only an update for the current Apple TV and the second generation Apple TV, but there's also a reference to a next generation Apple TV in there. This is new information and it doesn't necessarily point towards a new Apple TV but a new version coming down the line.
Be sure to go around and update your iOS devices today and make sure you're always up to date.
New LTE carriers for the iPhone 5 include:
USA: Alaska Communications, Alaska GCI, Bluegrass Cellular, C Spire, Cellcom, Pioneer Cellular
Canada: MTS, Sasktel
Puerto Rico: Claro, Open Mobile
Croatia: T-Mobile, VIPNet
Denmark: 3, Telenor, Telia
Finland: DNA, Elisa, Sonera
Greece: Cosmote
Hungary: T-Mobile
Italy: 3, TIM, Vodafone
Kuwait: Zain
Luxembourg: Tango
Philippines: Globe, SMART
Portugal: Optimus, TMN, Vodafone
Saudi Arabia: Mobily, Zain
South Africa: Vodacom
Switzerland: Swisscom
UAE: DU, Etisalat
[Source: MacRumors]