How To Support Your Friends And Family Without Being There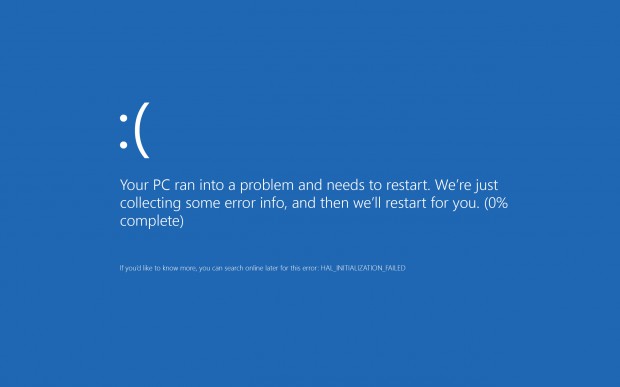 With being a geek, there are the calls for technical support. From your friends, from your relatives, it will happen. It is more of a hassle if you are not there physically to help them there. Here are some tips to help them when you are not there to physically help them
Soluto – Upon installing this program, signing up for an account, and linking the computer with your account; this program can simplify technical support help. This program allows you to know what is slowing down the boot time, see which program is crashing, what needs to be updated, catch hardware issues, defrag the computer, install essential apps (with partnership with ninite), and know how much space is left on the drive, know what browser they are using, and more. With this program, you can monitor and know what is causing the problem with the computer without asking them to explain the problem.
Teamviewer – TeamViewer is an application that allows you to remotely control another computer and accomplish technical support help with an access key and password. You can also remote control another computer from your mobile application. There is a free option as well as a paid option for the program/service.
Chrome Remote Desktop – Like TeamViewer, Chrome Remote Desktop allows you to remotely control another with an access key. The only difference is that it requires both users to use Google Chrome to accomplish this task.
Send YouTube Videos to them – Sometime YouTube may have the solution on the problem they are having. Sending YouTube videos to them allows you to not spend countless hours supporting them and allows them to rewind and replay steps to do with ease.
Problem Steps Recorder – In Windows 7, there is a program bundled with the operating systems that automatically capture windows leading to the problem they are having. The program records every window as well as clicks and description of the steps leading to the problem. After recording the steps, the screenshots and description are saved into a single fire for easy transmitting.