Audio-Technica ATH-M50 Headphones Review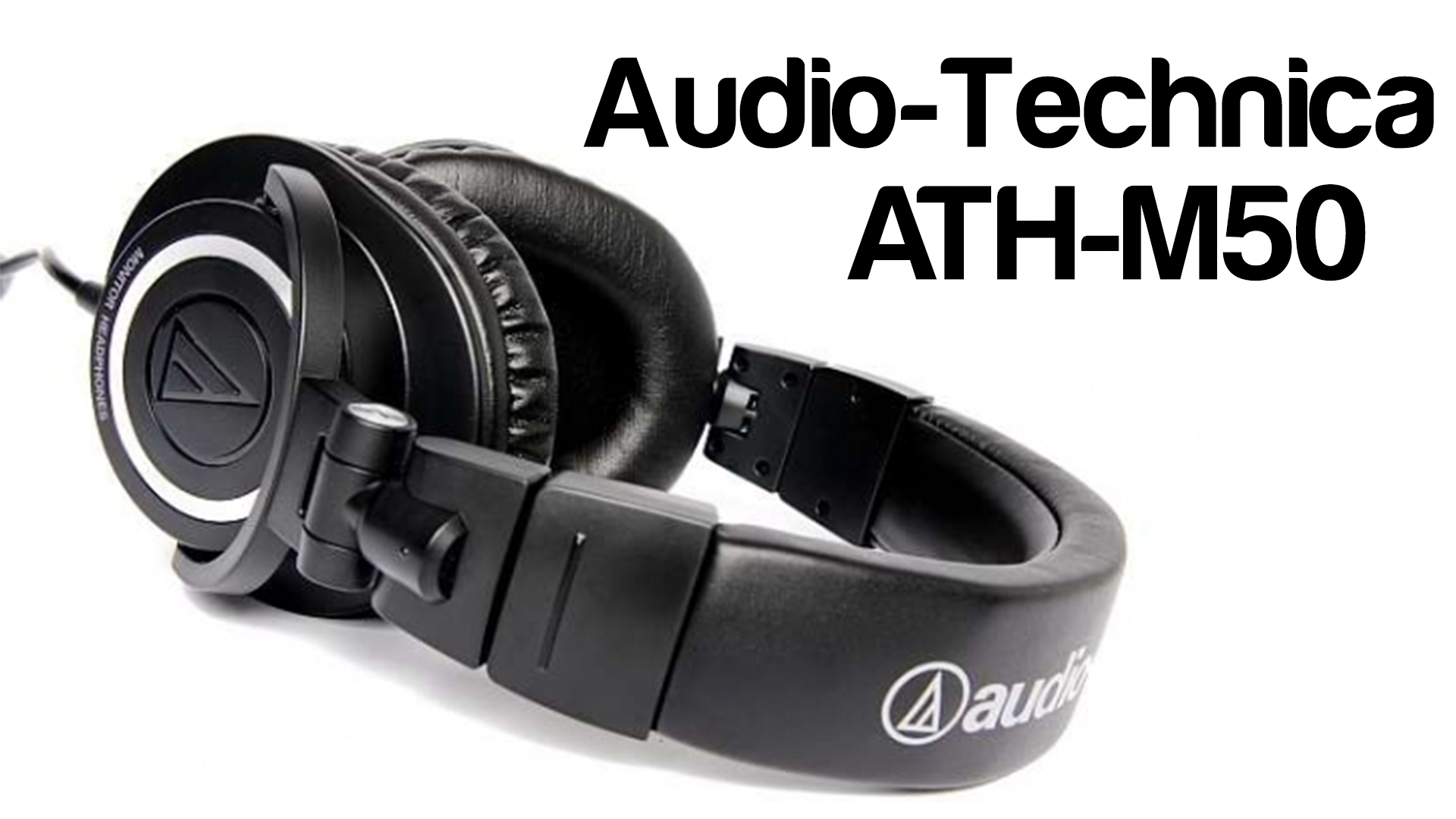 If you're looking for some high quality studio headphones, check out the Audio-Technica ATH-M50. It's perfect for getting clear audio at home, in the studio, or on the go.
These over-ear headphones feature large padded areas to keep them comfortable on your head and have a nice coiled cable that can extend out fully to a full 3-meters. The headphones have a very high-quality and rigid build quality that doesn't feel like it's going to break in your hands.
the ear cups swivel to allow for putting them around your neck and laying them flat on your neck or for laying on your desk. the top head band has 10-levels of adjustment to fit even the biggest heads. These headphones really feel like you could throw them around and not even a scratch would appear on them.
After using the headphones for a couple weeks I can tell you that I am very pleased with the overall quality and construction of the headphones. These are defiantly great for anyone doing video editing, gaming, or if you just want to list to audio without distracting your neighbors. Consider picking up a pair for yourself at Amazon and you won't be sorry.