Vine App Review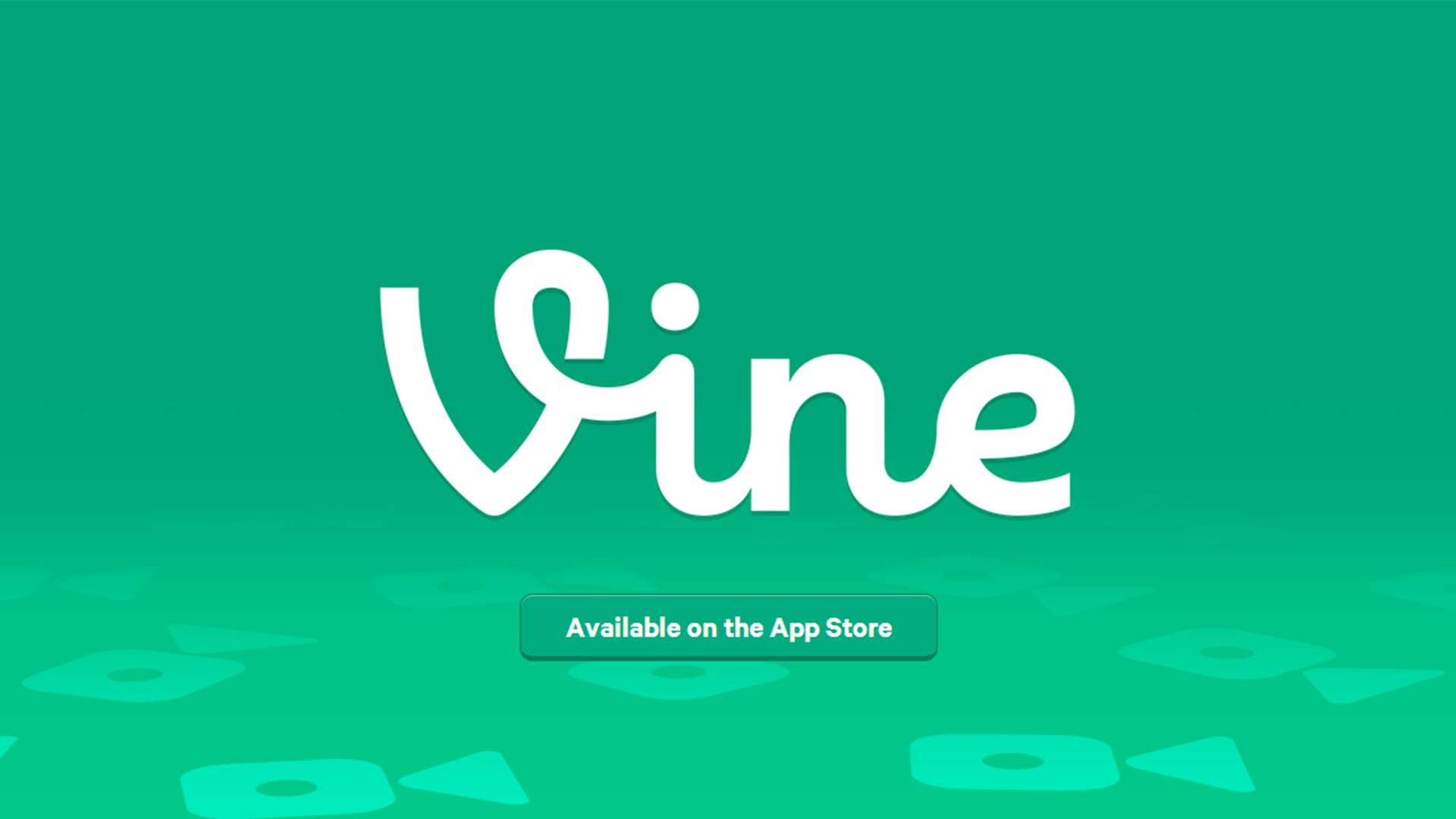 Twitter just released a new app called Vine. This app is focused on sharing short videos to people that loop. These short 6-second videos can be taken with multiple scenes and spliced into one entire video.
I like to think of the application as a cross between YouTube and Instagram, in the fact that you are sharing videos that are quick and can be liked and commented on. I'm not entirely sure where Twitter is going with this app, and what market it is trying to hit.
People are ok with making videos for YouTube, Instagramming, and Tweeting but I'm not sure users are going to want to create a short video only to be a short-lived video. It's in a really niche market and may perform well with some users.
Although the app is fun to use, the subject matter of the app may not suit all users. Because it is also from Twitter you can quickly connect your Twitter account and have it import all of your settings easily, if you don't have a Twitter account on the other hand, you can go ahead and sign-up via email.
The app is free in the iTunes App Store, so you won't be really losing anything to test it out.