LensPen Cleaning System [REVIEW]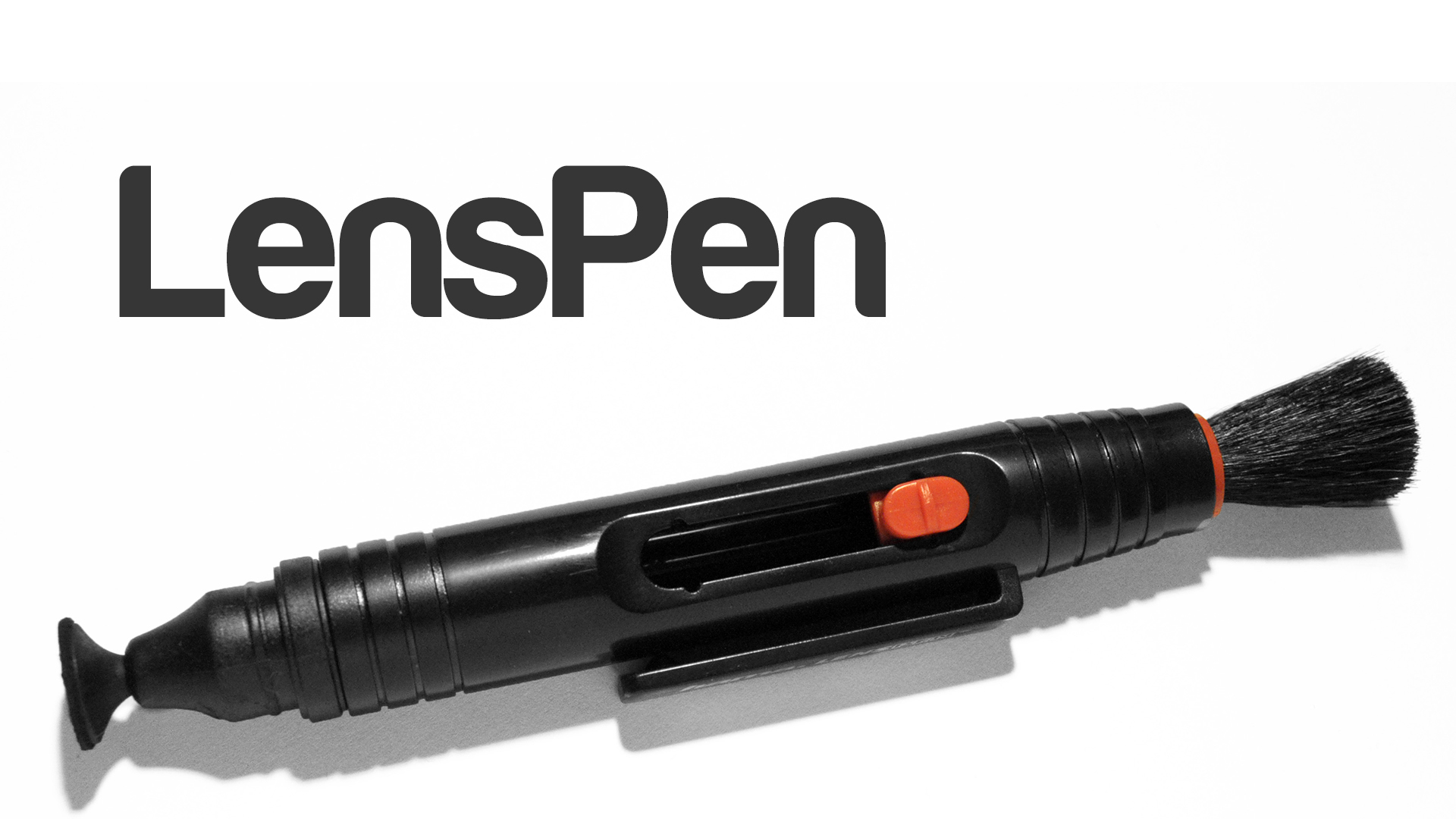 If you've ever had a photo ruined by a smudge on your lens, check out the LensPen. This pen is an all-in-one solution to keeping your lenses clean.
This pen shaped device has two functions, a brush to get the bigger pieces of debris off and a carbon tip on the other end to get the smaller smudges and oils off the lens. All of this is conveniently in a small package that you can throw in a bag or stick in your pocket when you go out shooting.
The one end is made of a carbon cleaning compound to keep you cleaning for a long time. The cap has a sponge at the end that you can twist after every use to keep the cleaning end clean and always ready to use. The whole package is environment friendly and non-toxic. There's also no liquid, the entire process is complexly dry and is great for out in the field or at home doing cleaning.
If you have any glass objects, like camera lenses or just some glasses that seem to always be getting dirty. Consider picking up the LensPen to keep it nice and clean.