Samsung Wallet is Just Like Passbook But Not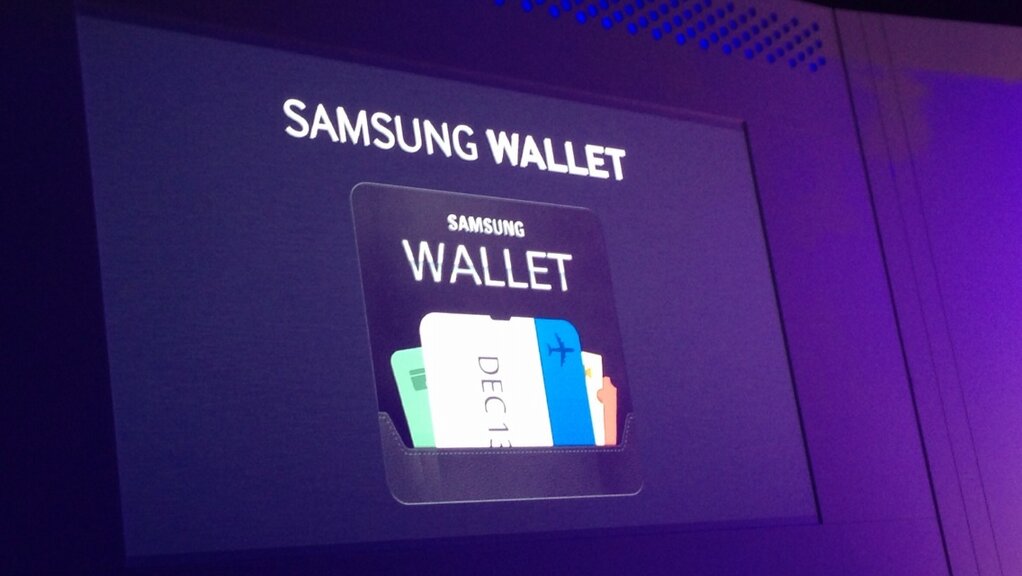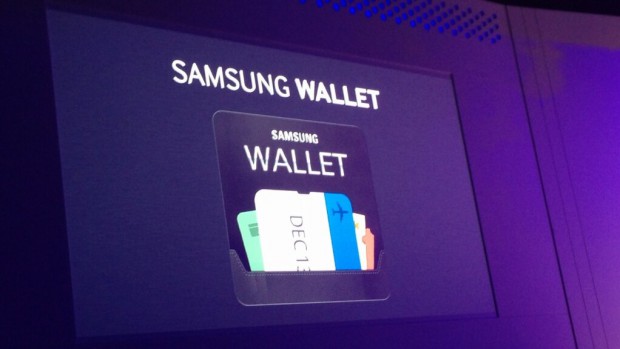 It seems like Samsung is at it again, following in something Apple has done and released a wallet app for their smartphones. It acts just like Apple's passbook with the ability to store tickets, membership cards, boarding passes, and more. Even the product images shown by Samsung make it look remarkably similar to the Apple app.
At Mobile World Congress Samsung showed off this technology that allows you to use other apps to integrate into wallet to use for everything from movie tickets to boarding passes. How the app works is using mobile apps already installed on your device, they have to be built and made for the wallet app, and then used to launch into the wallet app to store the data.
I seem to remember months ago when the world laughed at Apple for coming out with Passbook saying that NFC was the way of the future. It seems that Samsung got intimidated and reversed their claim and sided with Apple on this one.
Although I have had Passbook on my iOS device I've never once used it, even for a ticket. So we'll see what happens and if Passbook and Samsung's equivalent gains some traction after this integration.