Sony's PSN Network Returns, Except For Japan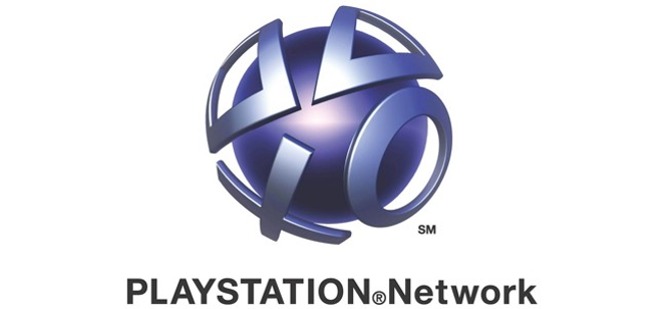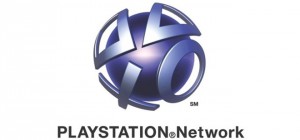 While everyone else in the world is getting their Playstation Network back, people in Japan will be required to wait longer. A report from The Dow Jones newsbound is reporting that the Japanese government is not giving Sony permission to re-initiate its Playstation network.
They say that the service will not be allowed to resume till satisfaction is resolved on some issues not resolved. Some of the outstanding issues is the details of the counter-hacking measures that was announced on May 1st. Kazushige Nobutani, director of the Media and Content Industry department at the Ministry of Economy, Trade and Industry of Japan, said that "Sony was incomplete in exercising measures that they said they will do on the May 1 press conference".
Another outstanding issue is further preventive matters to ensure the user's sensitive data aren't exposed from the use of Sony's online service again. Until these services are resolved, Sony's online service will remain offline. As of right now,the service is available to the Americas, Europe, Australia, New Zealand, and the Middle East and unavailable in Japan, China and South Korea. Currently, Sony is in talks with the industry ministry to resolve the issues and to quickly bring the service back up. Though the recent security vulnerability doesn't help bring the online service back to gamers in Japan.
As for the culprit of taking Sony's service off-line, Sony claims the online hacker collective Anonymous might have been involved. Currently there are no charges that has yet been filed against those involved in the data breach. Though Sony believes the group of the involvement, most of the members of the community says they have no affiliation of the hacking.