Spotify Starts Rolling Out Browser Based Web App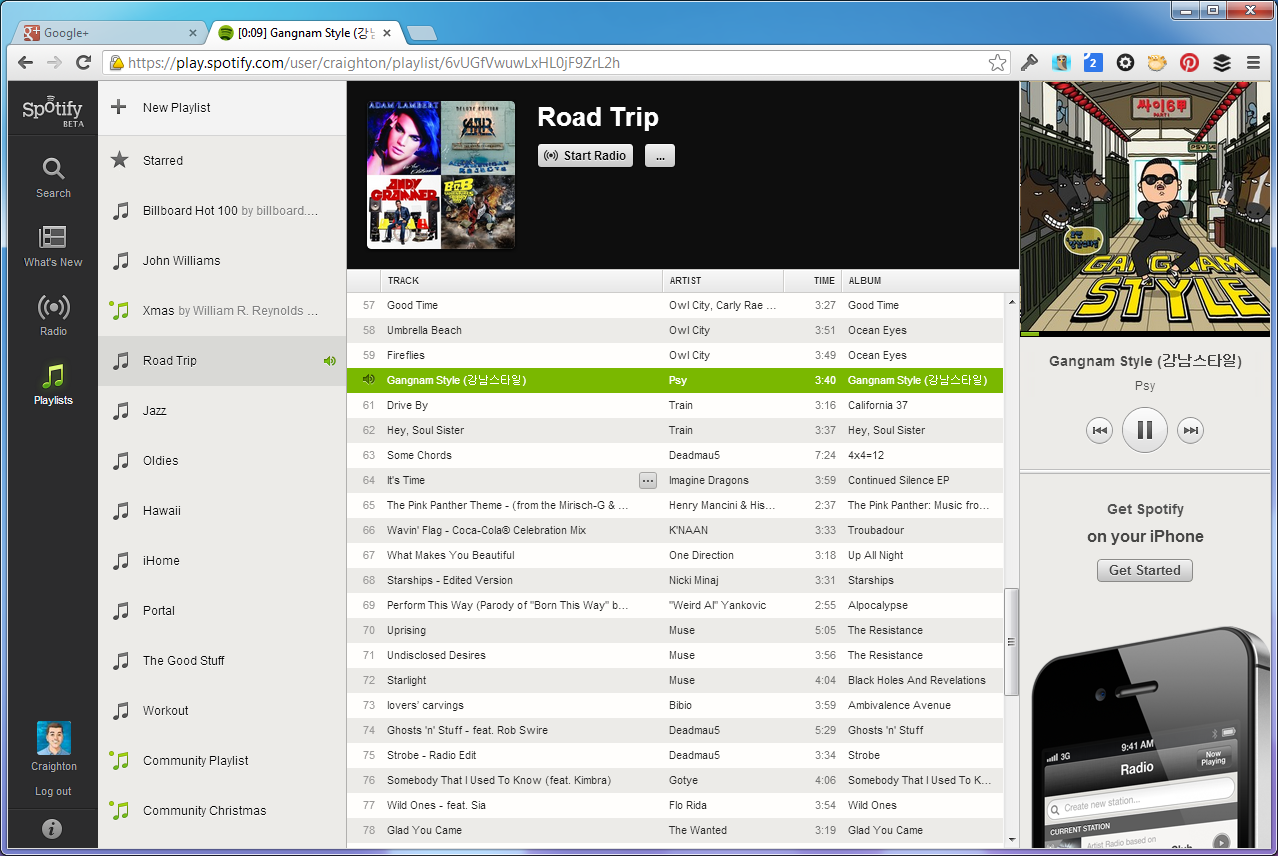 A couple of months ago we saw rumors that Spotify was starting to work on a browser-based app for listening within your browser when installing the application wasn't possible. Today Spotify has started rolling this feature out to select users and comes with the beta tag.
The application looks a lot a like to the desktop application with room for your playlists, radio, what's new, and search functions. It's almost the full desktop experience inside of a browser and lets you manage almost everything on-the-go. To gain access to the app, it will slowly be rolled out to users via Facebook invites or will just show up after a while.

The web app will most likely be free with the support of advertisements and audio ads for free users and ad-free listening for paid users, which this author is one. I always enjoy listening to Spotify, and being a premium user is great for listening on the mobile and the best part, no ads.
A browser-based listening experience has been one of the top requests of Spotify, even though their competitor Rdio has had it for years. There's defiantly a lot of features to the web app that makes it very powerful and good to use, after just a short time with it, it was natural to use if you're a Spotify user on the desktop.
This will defiantly open it up to even more users using the program and that's a real big threat to competitors.
When you do have access to the web app, you'll either get an invite via Facebook, or you can try going to http://play.spotify.com and see if it loads for you.