LTE iPad mini and 4th Generation iPad Goes On Sale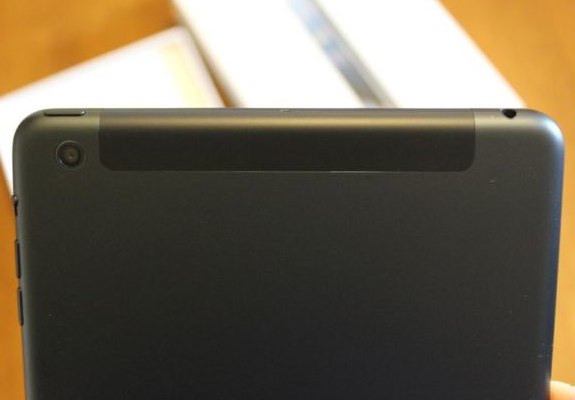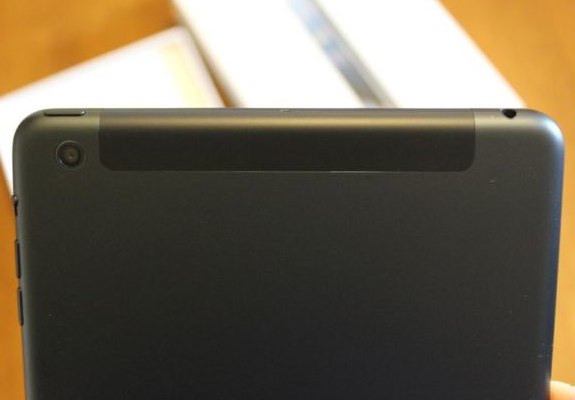 If you've been holding out for the LTE version of the iPad mini like I have, it's finally here. With a couple week late launch for Apple's newest iPads, those who need 24/7 connection to the internet will be happy. In the United States the new LTE iPads will be servicing Sprint, AT&T, and Verizon which all have gone on sale with limited stock in some stores.
Sprint will be selling both the iPad mini and 4th Generation iPad in store starting today. This is the first official retail availability of the LTE iPads. AT&T followed suit after the first news of the availability and announced that the new iPads are also available in their retail stores. As for Verizon, they are largely taking online orders at the current moment and have very limited stock in stores. So, if you want the Verizon iPad like myself, run to your nearest Verizon store and pick it up now.
As for online, Apple is still showing a two-week delay in shipping for the LTE iPads with no confirmed shipping date as of yet. It almost seems that Apple wasn't ready for the LTE iPad launch with everyone reporting limited stock and availability all around. Eventually, the new iPads will hit the cellular stores and you can pick them up at your leisure, hopefully in time for the holidays.