Spotify Suspends Music Purchases in Europe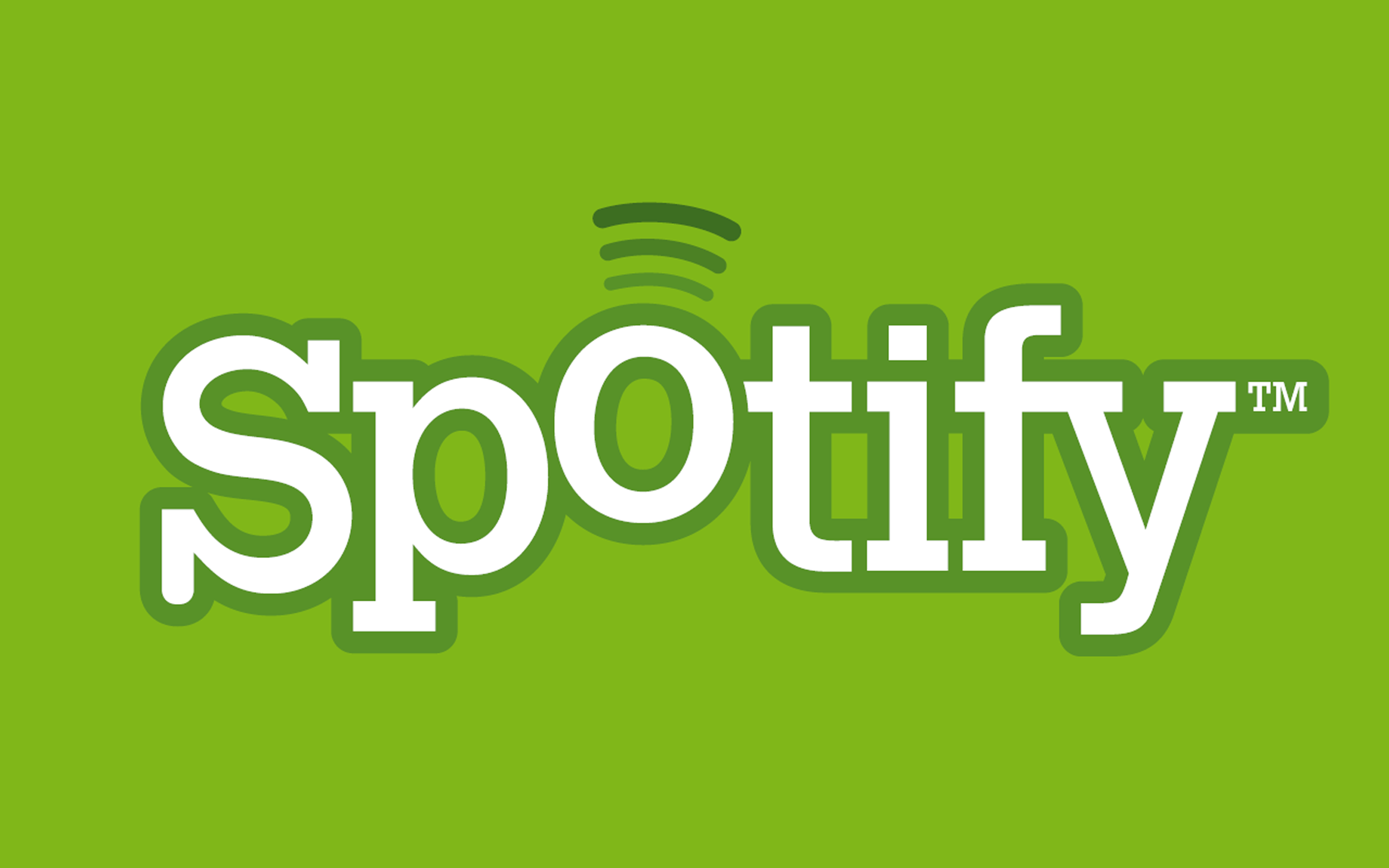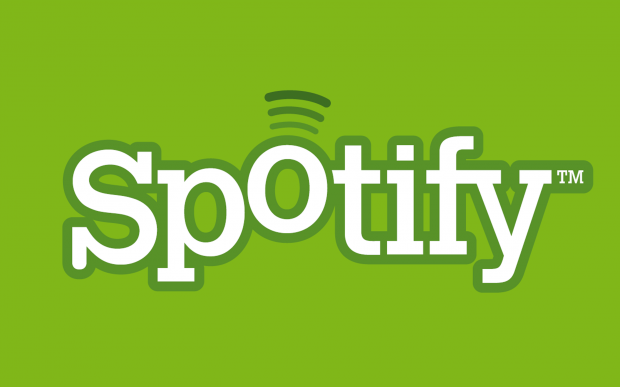 While Spotify is a great service to listen to streaming music, with more than 20 million subscribers (and 5 million subscribers that pay monthly for it), it has its way to go to be able to compete with companies like iTunes and Amazon on music purchases. It seems that Spotify cannot make it a viable competition. Recently, depending on the county (with some reporting two weeks to a day on Pocket-Int), Spotify halted music purchases through its streaming service in Europe. When users (both free and premium) in Europe attempt to purchase tracks from the desktop, they are greeted with the message…
"We're no longer supporting new download purchases on Spotify." and the link sends the user to a FAQ page.
Spotify has released a statement why they cancelled the service.
"We recently updated Spotify to further simplify the service and pave the way for new features announced at the end of last year," the company told us. "In-app purchases aren't part of this update but we're not ruling out their return."
Although Spotify has suspended its in-app purchases, the reaction seems pretty small.
One thing to note is that previously purchased music (before the change) is still downloadable till the user reaches the max download. In addition, users that have download gift cards are still valid and can still redeemable. Although it is not possible to purchase "downloads using Spotify Desktop, you'll still be able to use your Spotify gift card, as long as it's one of the cards that features 'Downloads' as an option."
While this effect is taking over in Europe, users in the United States are not affected with the change because the United States never had the feature in the first place.