Hulu CEO Jason Kilar and CTO Rich Tom To Leave Company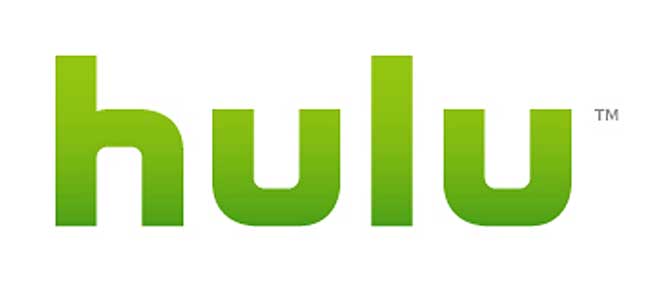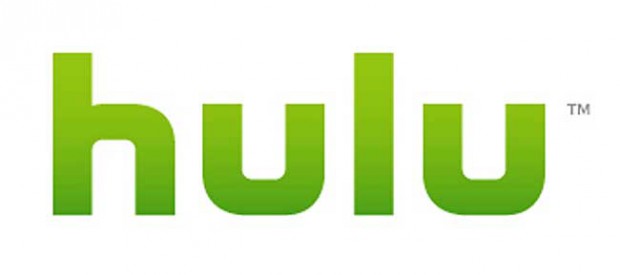 Recently, Hulu CEO Jason Kilar announced from an internal email to Hulu's blog saying that he and his chief technical officer, Rich Tom, are leaving the company sometime in the first quarter of 2013. Although there is no information on who will replace them, Kilar said that he will be working with the board on ensuring a smooth transition to a new CEO and CTO.
Over the summer, rumors were circulating that Kilar was planning on leaving the company. What was a major shakeup was that its CTO, Rich Tom, was also leaving as well. Both people has been with the company since its infancy stage in 2007, with Tom being with the company since day 1 and becoming CTO and vice president in 2011. The departure of the two may have to do with something with Hulu's company owners buying out long-time employee's shares in the service.
As you may know, Hulu is a joint venture consisting of NBC Universal, Newscorp and Disney, with funding from Providence Equity Partners. Providence Equity as well as smaller partners were used to serve as a mediator between the content owners. While some believe that the company should be an ad supported service, other believe that the company should be a premium subscription based service.
As of right now, Kilar did not announce any reason to leave the company or what he will do after leaving the company; only stating that the decision was "one of the toughest I've ever made." He goes on to note that he will stay "for much of Q1" and announcing more information will be released as well as dates and other pertinent details concerning his departure are solidified.