Steam Gaming Console Running Linux To Come In 2013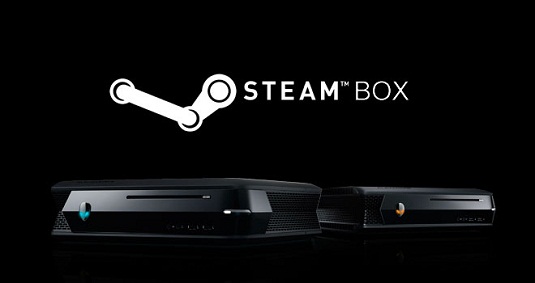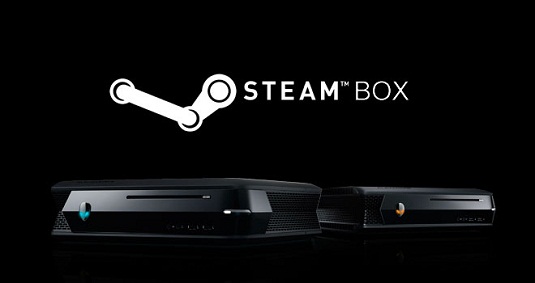 Looks like Sony and Microsoft will have some serious competition this year. Recently, Linux News Here has received confirmation from Ben Krasnow, hardware development chief of Valve, that they are working on a Steam gaming console expected to be introduced in 2013. In a statement translated to English from golem.de, Ben Krasnow said…
"Developed by Valve's own PC Games, the Steam Box gaming console will obviously be running Linux as the operating system. And that's not the only exciting hardware project that Valve will introduce 2013 publicly."
As expected, the console will be running the Linux operating system with Steam preinstalled on it.
Although the Steam Box will be a major news in the gaming community in 2013, there is likely to be more. Linux News Here said that the Hardware Lab also has a few secret projects that will be published in 2013. They discussed that Krasnow has experience concerning input devices and imaging, and has said that the company is working on projects relating to virtual/augmented reality and suggesting that there will be virtual reality glasses in the near future.
With Big Picture Mode being released last year, rumors concerning a gaming console were reignited as the interface was designed to be used with a controller and a television set.
The potential for another gaming console from Steam has put Sony and Microsoft into a bind. As of right now, there is the crowd-funded gaming console named Ouya that is capable of running Android games and now the Steam gaming console and the potential for a gaming console running on Steam for Linux.