Delphi Announces Mobile Car Control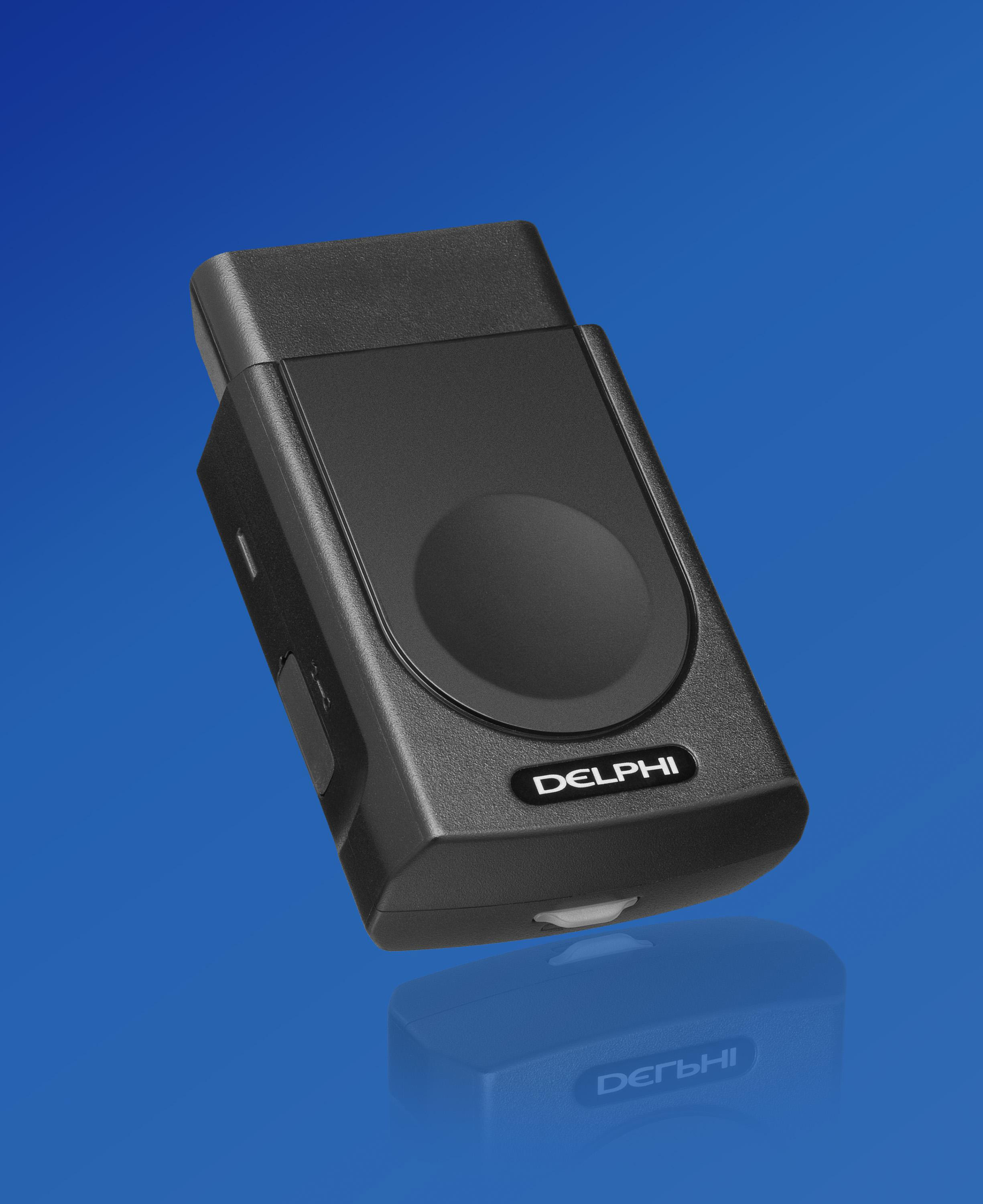 Recently, Deli, a company known for manufacturing electronics for automobiles and commercial vehicles, announced a plug-and-play device that connects to the car's OBDII port (available in most cars out on the road) to mimic the driver's "key fob functions" as well as many more functions at the International CES. The company said that the device can carry out functions like…
Using a smartphone, laptop or tablet as a remote control for your car anywhere you are.
Connect your smartphone to your car via Bluetooth to lock and unlock cars.
Easily locate and access your cars anywhere and anytime.
Monitor overall vehicle status.
Diagnose the vehicle's engine health (including the vehicle's check engine light and battery's voltage).
Receive alerts for things like driving behavior and vehicle performance issues (inducing the high RPM that is greater than 4000 RPM every 5 seconds and the car's speed greater than 75 mph for 5 seconds).
Receive alerts when the vehicle crosses a boundary.
Live monitoring.
Automatic trip logs (including total distance, date and time driven, location and engine idle time).
Delphi said that the plug-and-play device can be operated through its downloadable mobile app, which is available for iOS (running iOS 5 or higher) and Android (running Android 2.3 Froyo or higher), or through its web portal, which is available on most popular browsers. The service is said to be using Verizon's Wireless Network to transmit the data from the mobile device or through its web portal to the vehicle.
The company has said that the device will be available at Delphi and select Verizon stores in the coming weeks. As of right now, there is no information on pricing for the device and monthly subscription costs.
Delphi is highly emphasizing the use of these devices to parents that have kids out on the road driving. With things like live monitoring, remote unlock, and alerts, parents can know where and what their child is doing. Hopefully the cost of these devices will be attractive to parents to install one into their car.