Spotify To Take On Video Streaming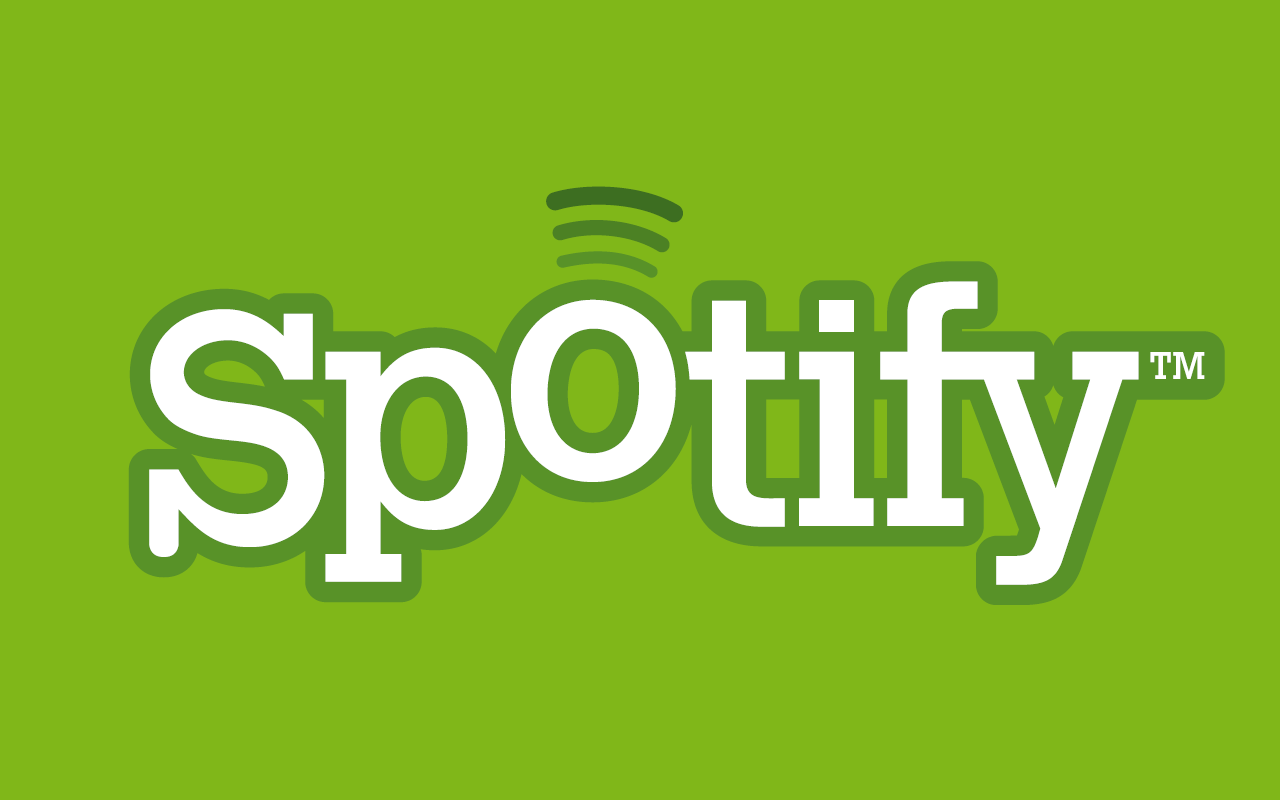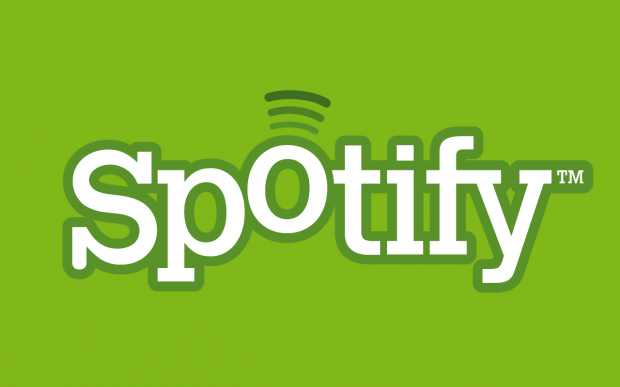 Even though Spoitfy is a well known music streaming service in the United States and in Europe, it wants to be more than just that. Recently, Business Insider is reporting that two sources has hinted of adding a streaming video service to compete with other streaming services like Netflix and Amazon Instant Video. Under the report, the service will contain exclusive content, putting themselves in direct competition with other well known video services.
Though a video streaming service sounds like a good idea for Spotify, they sill have to jump through some major hurdles. Since the beginning of Spotify, the company did not own any of the music customers listens to. Instead, it pays a large royalty every time a customer listens to the song; and as the company grew, they would be able to make negotiations with the record labels. But, as other companies are competing for the rights to the music, Spotify has not been able to make negotiations with the music industry.
With the fact that the company has not made any deals with the music industry, it sounds like the company will be relying on in-house exclusive content, much like what Netflix did with House Of Cards. With the fact that the company's roots are about music, it is assumed that the exclusive in-house videos will be music orientated.
As of right now, the company is likely looking for partners to help fund this project. Hopefully, the company can receive the funds to expand their service.