Sprint To Launch Pay-As-You-Go Service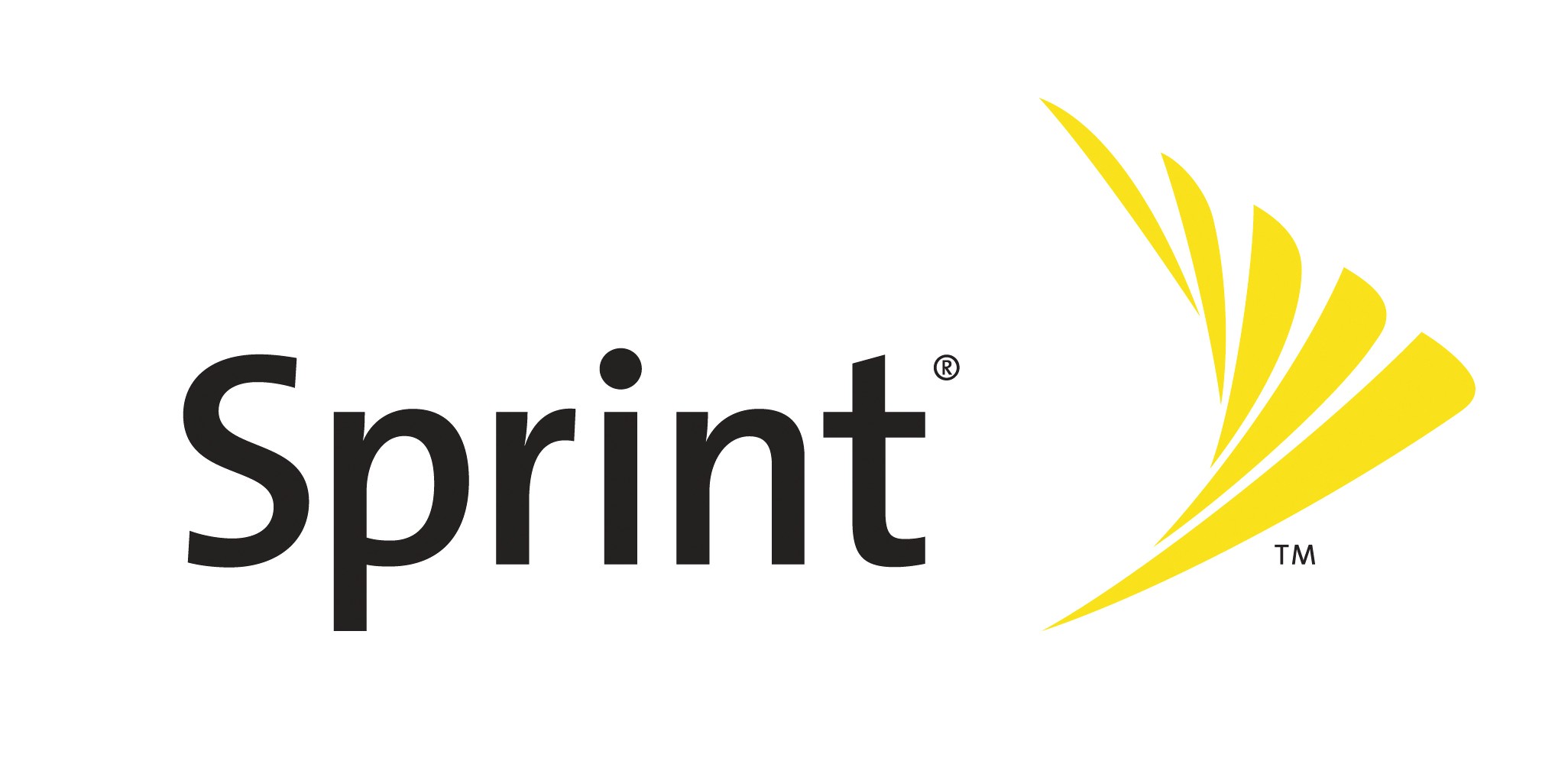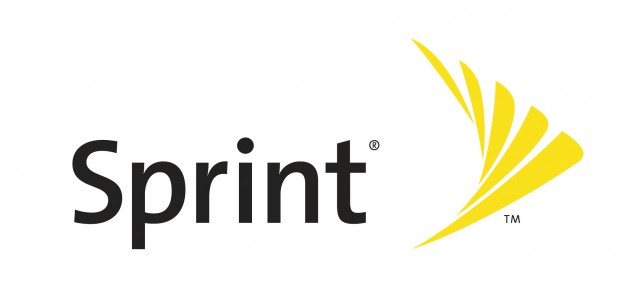 Want to use Sprint's mobile network but don't want to be locked into a two-year contract? Now there is a solution. Starting January 25th, 2013, Sprint will be offering its services in a contract-free prepaid plan called Sprint As You Go.
Under the service users have two options, a smartphone plan for $70 and a feature phone plan for $50. For the smartphone plan, users will have unlimited talk, text and web (though it does not account for roaming on EVDO networks for data). Under the smartphone plan, users are given the option of either a LG Optimus Elite for $149.99 or the Samsung Victory for $249.99 (with the 4G LTE mode absent). For the cheaper feature phone plan, users are given the choice of either the Samsung M400 or the Samsung Array. Customers will also be alerted ten days and three days prior to their bills coming due, with no penalties or termination of service. One thing to note that the standard Sprint phone cannot be used with the pay as you go service.
Although Sprint is just starting to offer a pay as you go service, many pay as you go service are already on the Sprint's network. Some of the service includes the United States subsidiary of Virgin Mobile as well as Boost Mobile. Both companies piggyback Sprint's network and offer a range of services, including data only and voice/text only services. The only differences between the service is that Sprint's pay as you go service does not have a 2.5GB soft cap set on Virgin and Boost.
As of right now, information is limited as details is yet to be ironed out. It is likely that more phones will be introduced in the service. As it is only a couple of weeks till Sprint starts offering the service, we will quickly get more information from the company.