State of the CE Industry Address and Opening Technology and Evolving Countries Keynote [LIVE BLOG]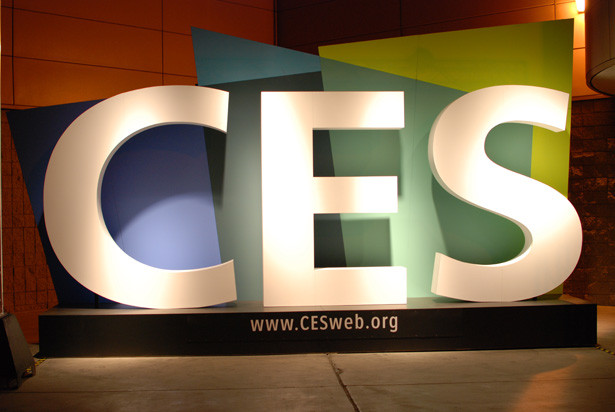 It's finally here, the start of CES 2012 has arrived and it's going off with a huge bang. For the start of the first official floor day for CES we have a keynote from CE about technology and evolving countries. It should be a blast and a glimpse into what is going to be happening for the next couple of days.
Two of LogicLounge's finest are at CES and will be live blogging below the opening keynote and your comments and thoughts are welcome inside of the live blog window. Join us at 8:15am to start off with your predictions and they keynote starts at 8:30.