CES 2012 Intel Announcement [LIVEBLOG]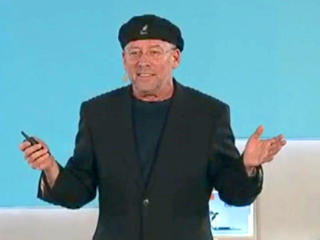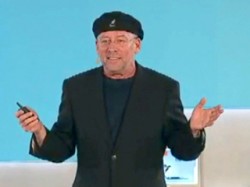 Intel CEO, Paul Otellini, will take the stage at CES (Consumer Electronics Show) to talk about Intel's hopes and plans for 2012 and beyond. We'll possibly see Intel preview ultrabooks and their next generation processors for desktop and mobile.
Throughout the show, Intel will showcase the 2nd generation Intel Core processor-powered Ultrabook devices as well as several Intel Atom processor-based Intelligent Systems. Numerous other Intel-powered devices from leading manufacturers will also be displayed. "Spotlight" performances happening inside the Intel booth will highlight the amazing things talented artists and innovators are doing with technology today.
Check here on January 10 at 4:30PM PST (7:30PM EST) for our discussion and pictures from the event.