T-Mobile Announces JUMP: Semiannual Smartphone Upgrade For $10 a Month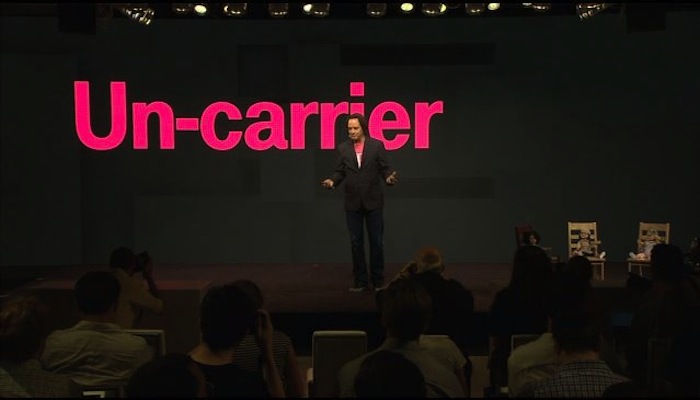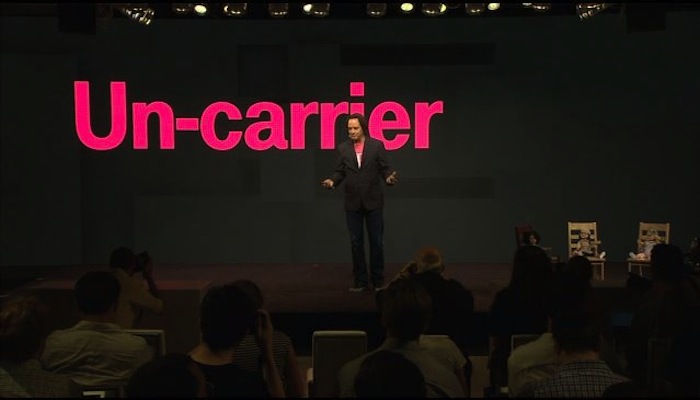 Want to upgrade your phone now? With T-Mobile, you now can.
Recently, in their New York press conference, T-Mobile announced a new that will allow customers to upgrade their phone as often as twice a year called JUMP. Short for Just Upgrade My Phone, participants that pay a $10 monthly fee per phone can trade in their existing phone for the equal or lesser value offered to new customers. What was surprising was that participants can switch phones without paying the remaining payments on the old phone. After the first six months waiting period, customers can swap their phones twice every year (as long as they are are signed up for the program). What is even more surprising is that, in addition to the $10 program, it comes with a total protection plan that helps you get a new phone if the phone becomes damaged, malfunctions, or even loss or thefts.
Compared to other carriers, users will be able to upgrade to a new device once every 2 years, unless they want to pay for the full cost of the new phone they wish to get.
One thing to note about the program. The service says that you can swap phones for a phone that is equal or lesser value offered to new customers. This means that while you are swapping phones, you are not getting the value of the phone at the current time, not the time where you initially bought the phone you wish to swap. You will probably have to re-spend money to get a top of the line phone. In addition, users will still have to pay for the full cost of the phone. Though, with the ability to get a new phone every 6 months, the service will easily appeal to customers who like a new phone in a short period of time.
The company has released a commercial for their new program.