Nokia Announces Lumia 1020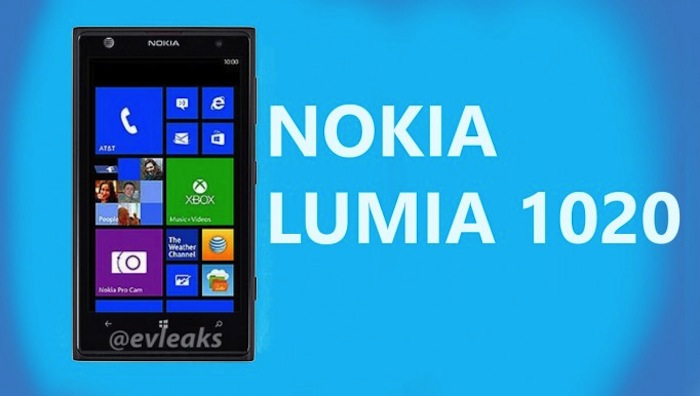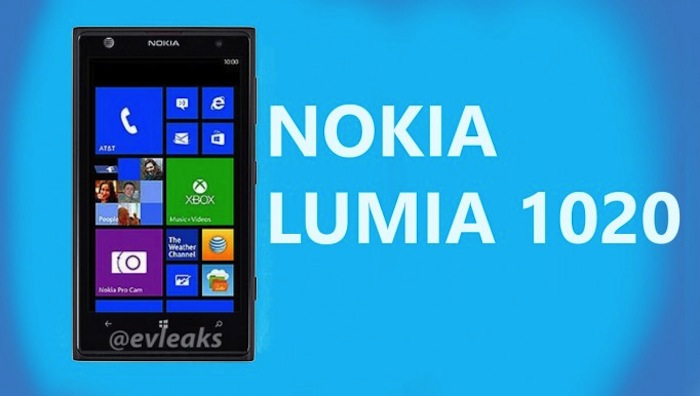 After weeks of rumors, leaks and hype, Nokia unveiled the Lumia 1020 handset, the new flagship phone running the Windows Phone operating system. At a press event in New York, the company showed off one of the most hyped feature of the phone, its camera.
Inside the phone contains a 41 megapixel Pureview sensor (though only takes 34-38 megapixel images to be able to zoom without loss of quality) with optical image stabilization, 6-lens Zeiss optics, and a xenon flash. While 16:9 images at 38 megapixel or 4:3 images at 34 megapixel, the phone also captures an oversampled 5 megapixel image at the same time to send to friends. For videos, the phone can capture 1080p 30fps video at 4x times the zoom and 720p at 6x the zoom. To help take advantage of the phone's sensor, the company is releasing a Pro camera app to allow users to adjust exposure, white balance, shutter speed, flash, focus, and ISO as well as make post shot editing like cropping and altering photos.
Other than the camera, the phone has mostly the same specs compared to its previous generation phones. The Lumia 1020 has a 1.5 Ghz dual-core Snapdragon MSM8960 with 2GB of ram and 32GB of storage running the Windows Phone 8 operating system, a 4.5 inch 1,280 x 768 AMOLED PureMotion HD+ display with Gorilla Glass 3 protection, and slight microphone improvements.
The Nokia Lumia 1020 will be available on AT&T on July 26th for $300 with a two year contract and comes in yellow, matte black, and white. Users who cannot wait can also pre-order the phone 10 days before the release of the phone on July 16th. While the phone comes with a leather wrist strap for taking photos, users can also purchase an optional camera grip which provides extra battery, a shutter button and a tripod mount.