TechWeekly Appearance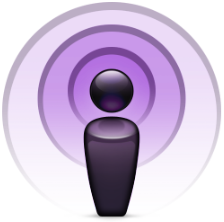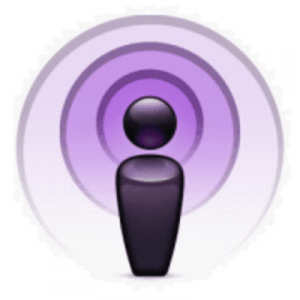 I was recently invited to appear on a popular podcast called TechWeekly.
 I would just like to thank Nick and the rest of the PBCastTV staff for having me on. Below is the episode and show notes.
News
Verizon adds NFL Live for Next Season
CBS March Madness App for iPhone adds support on 3g and EDGE
iPad Orders Friday Rumor has 90,000 on First Day
What is SXSW?
Playstation Move
Aviary comes to Google Docs!
Android Set top Dish Network Boxes with Google TV Programming Search
Steam comes to the Mac
Foursquare iPhone App Update
Backflip will only run native Android Apps
PS3 on a push for 127M units…..if so outselling the Wii and the Xbox
Feel free to add more if you want!
Nexus One Adds ATT and Rogers 3g Bands
Bookmarks
TWiT SXSW
If you don't mind adding one or two!
Tips
If you run a small buisness or a blog with multiple people try out Google Apps!
Video of the Week