Top 5 Google Reader Alternatives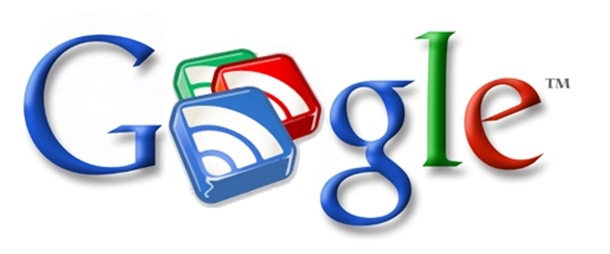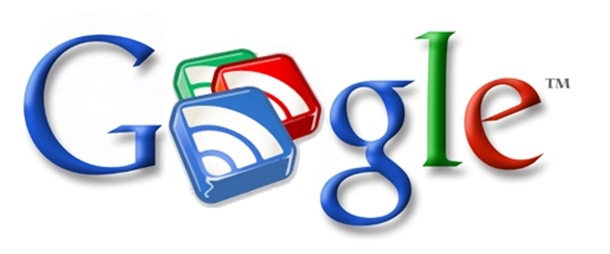 In the wake of Google announcing that they are discontinuing Google Reader, we have compiled a top 5 services that brings Google Reader like services, without using Google Reader.
Disclaimer: We are only talking about services that are similar to Google Reader, but does not use Google Reader's api for subscribed posts. Also, we are currently discussing services that are operational right now, not in the future; please see honorable mention for those services.
Top 5 Google Reader Alternatives (as of March 2013)
The Old Reader: The Old Reader is a web-based service modeled from Google Reader with additional features to share and comment on posts with friends. As of right now, the service is in beta and allows people to import their Google Reader using the OPML import.
NewsBlur: NewsBlur is another web-based RSS consumption service that has a similar interface to Google Reader (with a couple of additional features to change how you view your RSS feeds). As of right now, the site has temporarily disabled free sign ups as they are being bombarded with sign-ups.
NetVibes: In addition to being a web-based RSS reader, the service is also a social aggregation and dashboarding service. You can add widgets for news, weather, and other services. Concerning RSS, the services allows users to import their Google Reader using the OPML import.
FeedReader: Feedreader is another RSS consumption service that allows for a customized interface, advanced filtering and more. Currently, the service has a web app and a Windows application.
Bloglines: Even though Bloglines was once a popular news aggregation service, it is still a way of consuming your RSS feeds. Though it was thought that the service dies years ago, the site is still running without a hitch.
Honorable Mentions
Feedly: Feedly is a free, cross-platform, app and extension that brings a simple, minimalistic design to reading your RSS subscriptions . Although Feedly brings a nice design to your RSS subscriptions, the service currently relies on Google Reader. The service has announced that they are planning their own syncing engine to replace Google Reader's syncing before the effective shutdown date. When this service goes into full swing, we will put this in first place.
Digg: Recently, Digg announced that they will be making a Google Reader like service. Though as of right now, it is in the planning stages and no real service is unveiled.