Roku 3 Review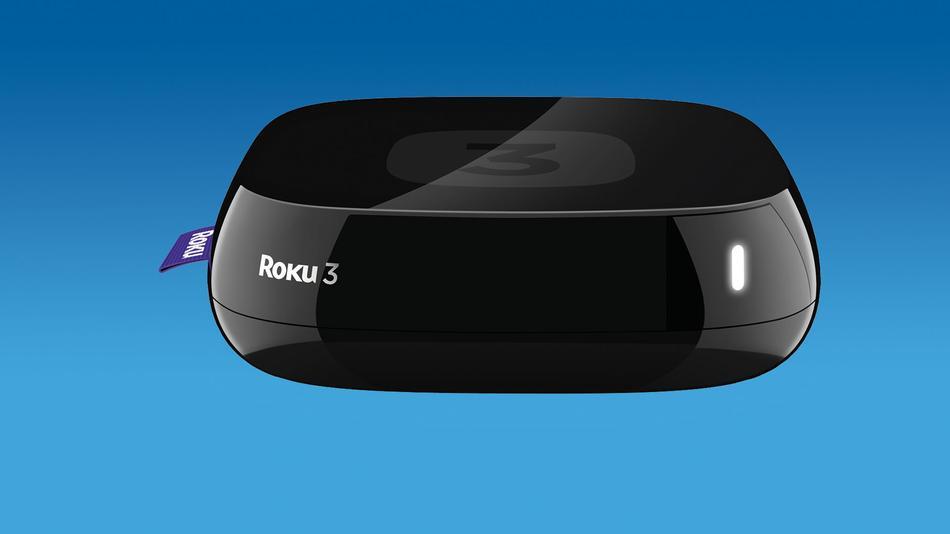 The Roku has a long reputation of being a kick-ass device with tons of content and even in recent versions, gaming. The brand new Roku 3 is jam packed with new features and full 1080p streaming. With over 600 available channels and a lot of downloadable content, the Roku 3 is the ultimate media device.
The hardware that comes with the Roku 3 is very simple. In the box comes the device, remote, in-ear headphones, and a power cable. On the Roku 3 you have a full-sized HDMI port, power, ethernet, microSD, and USB port. The device is fairly small and can fit well around your TV and not be distracting.
On the software side, there's a huge selection of both free and paid channels along with games that you can download to your device. The interface is fairly simple to navigate with the included remote and has easy search features with categories to find all the best content. With the included microSD card slot, you can expand with your own personal content and have more storage for your local content. With the included USB port you can also bring in all of your local content and play various media types.
The remote has some great features including motion control, various buttons, and even a headphone jack. Yes you heard right, the remote has a headphone jack to allow you to listen to your content without disturbing others.
The Roku 3 is a great device with a lot of content and a very easy user interface.