Turkey Lifts Ban On YouTube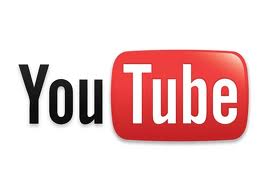 After a little over two years of being blocked in Turkey, YouTube's ban has been lifted.
Back in March 2007 the Turkish court ruled that the popular video site, YouTube, was to be banned because of offensive comments made about the founding father of the Turkish Republic, Mustafa Kemal Ataturk.
The ban was lifted a little while after, but as the offensive kept showing up the court decided permanently ban YouTube around a year after the ban was dropped. According to Turkish Transport Minister Binali Yildirim, the ban has been lifted after the offending videos were removed from YouTube.
YouTube has come out and stated that it had nothing to do with the removal of the offending videos.
"We want to be clear that a third party, not YouTube, apparently removed some of the videos that have caused the blocking of YouTube in Turkey using our automated copyright complaint process. We are investigating whether this action is valid in accordance with our copyright policy." YouTube said in a statement.