Twitter Experiences Major Fail Whale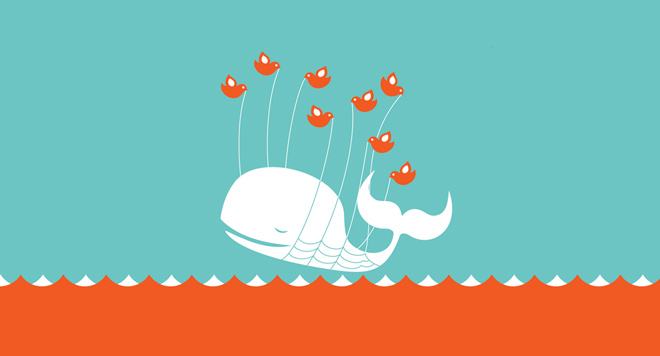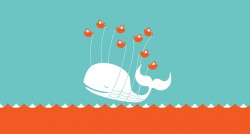 Remember the early days of Twitter, when there is always a Fail Whale left and right. Recently, Twitter had that problem again. After about a year without any problems of long periods of downtime (and based on Twitter blog post: 99.96% and often 99.99% up in the past six months), Twitter hit a major issue on Thursday. On Thursday morning (pacific time zone), Twitter was unreachable throughout the day for both web and mobile services. At 1PM PDT, Twitter posted short, tweet, sized information on the issue. At 4:30 PM PDT, Mazen Rawashdeh, VP and Engineering for Twitter, released a statement ….
It's imperative that we remain available around the world, and today we stumbled. For that we offer our most sincere apologies and hope you'll be able to breathe easier now.
In the post, he explained the reason for the downtime, stating that a "cascading bug" (a situation where one item or service fails and causing a domino cascading effect, eventually causing all services to fail) (which caused a parody account to be created, then suspended, then restored). in one of the company's infrastructure components caused the problem. They said that at 10:10 AM PDT, they started recovery and " dropped again" 30 minutes later; they restarted recovery at around 11 AM PDT. Although there were rumors the downtime was caused by the relocation of Twitter headquarters, proposed DDOS attacks, from many tweets about Euro 2012, or the recent addition of GIF avatar images, Twitter denied those were the reason for the downtime and says the downtime was due to a "cascading bug".
Hopefully, Twitter will not stumble again.