Twitter To Roll Out Promoted Tweets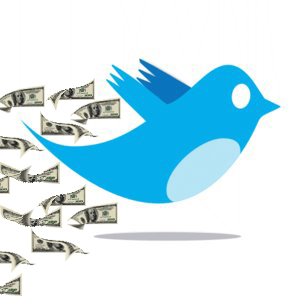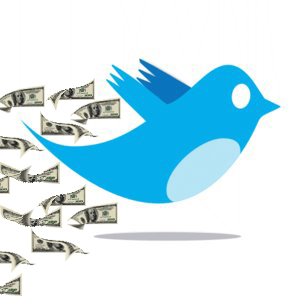 Possibly one of the most evasive move yet with advertising, twitter officially announced on Thursday that a new option called "Promoted Tweets" will be rolled out to a select number of advertisers. Twitter has written in a blog post, "From the start, our philosophy around advertising has been simple: put our users first and strive to create products that enrich the Twitter experience for every Twitter user."
Before, Promoted Tweets were only shown in Twitter searches or along the user's sidebar as "Promoted Trending Topic". When this feature is implanted, promoted tweets will show directly on a users twitter feed, if the user is following to the advertiser.
Services like Best Western, Dell, Gatorade, Groupon, HBO, JetBlue, LivingSocial, Microsoft Xbox, Red Bull, Sephora, Starbucks, Summit Entertainment's "50/50", TNT and Virgin America will get the feature first in the coming weeks, with more users later on. Twitter says that during the phase, promoted tweets from non-profit organizations will be shown (including charity: water, Make-A-Wish Foundation, Room to Read, The American Red Cross and Water.org).
The new feature will be rolled out in the next several weeks, and located at or near the top of a user's timeline. Twitter believes, once a user sees the ad for the first time, the user will scroll down the timeline like any other tweets. Twitter also says that the feature can be "easily dismissed from your timeline with a single click."
This feature being implanted over the next several weeks has twitter up in anger. Reports are showing people are threatening to quit or wondering whether Twitter will die because of the feature. People has been saying that the ads will disrupt the conservation and break Twitter's flow. We will see what happens when twitter finishes implanting the feature.