Upcoming Xbox 360 Karaoke Game Will Charge You By The Hour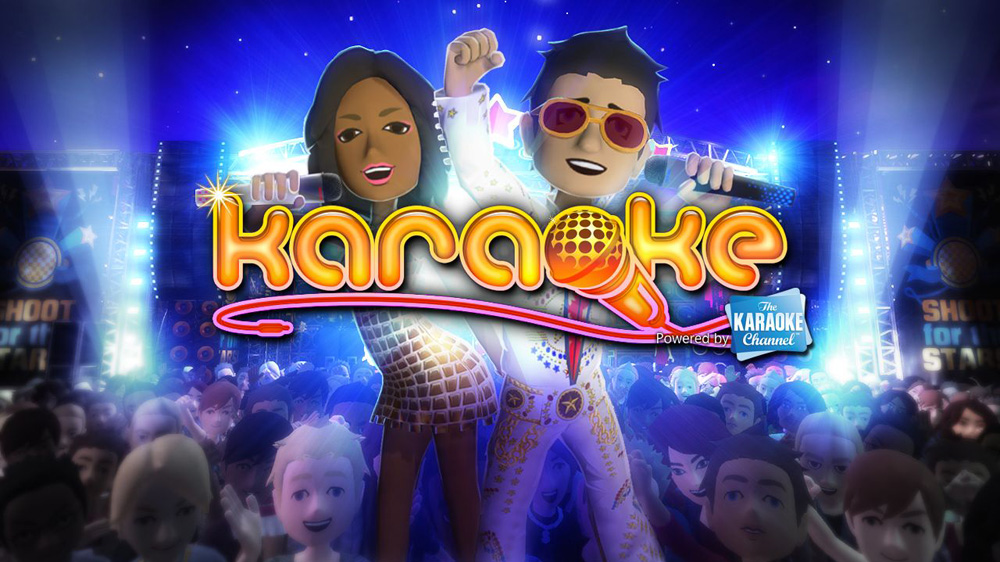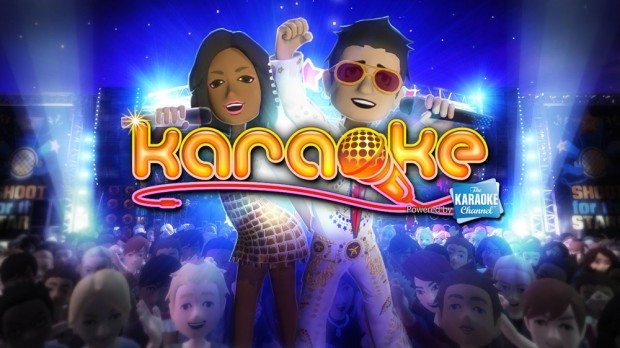 A weird story to come out of Microsoft today, in a new upcoming Xbox 360 karaoke game you will be charged by the hour to use it to sing all of your favorite songs.
The website PlayXBLA reported that you can buy time increments in two, six, and 24 hour slots with your Microsoft points to be able to stream the music to your Xbox.
The app simply named, Karaoke, will initially provide 8000 tracks at your finger tips. There'll be a large assortment of tracks from pop, roc, R&B. hip-hop, and country. The advantage of this game is songs don't have to be downloaded a head of time. Through the power of the internet and high speed cables streaming is now possible in our day and age. Each song will simply be streamed from the servers to your console when you need it, no downloading before required.
Within the Karaoke game you can favorite songs, tweak the key of the song, or listen to the optional vocal track if you're not too sure of th lyrics. Something that we haven't quite figured out though, the game will have achievements, we assume by the number of songs you sing or how in key you are with the song we can't quite tell.
The pay structure is quite new in the realm of Microsoft, the game will require a Xbox Live subscription that you have to pay for, the app might be free or paid, and then you'll have to pay for the actual stream for the music. It's an interesting approach to the market and only time will tell if Microsoft can succeed.