[Update] $100 Xbox Kinect Bundle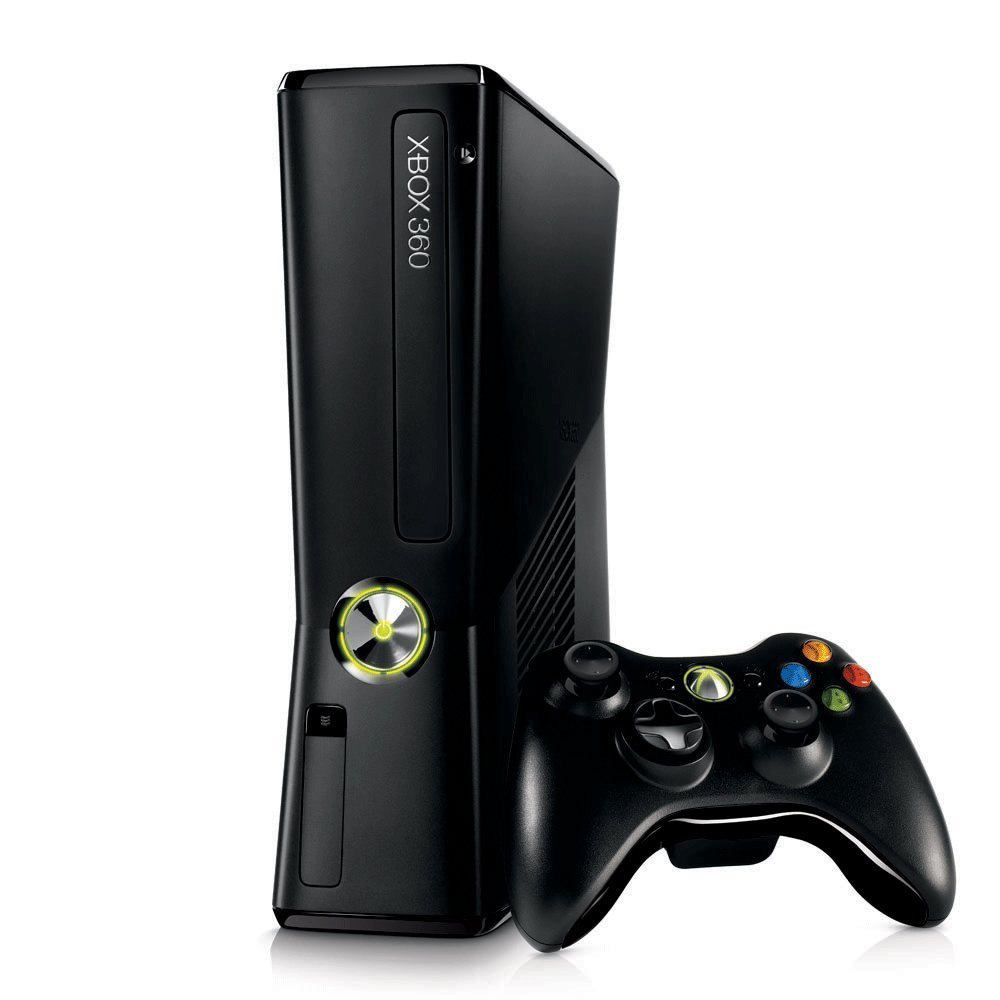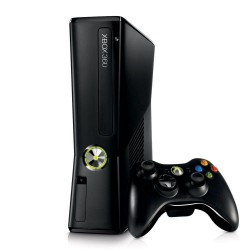 In an effort to compete in the entertainment market against the Roku box, the Apple TV, and Sony's Playstation 3, Microsoft has a possible trick up its sleeve. According to the Verge, there are some unnamed sources that are saying that Microsoft will offer 4GB Xbox Kinect bundle for $100. Although it may sound like a good price, customers who buy into the $100 Xbox Kinect bundle are locked into a 2-year contract with Microsoft.
The contract is mostly likely the Xbox live Gold with some additional content streaming for $15, an additional $10 to the regular price of the Gold subscription. The additional streaming content is rumored to be some "Woodstock" music streaming service and some possible additional streaming content from cable providers or sports package providers. The additional $10 on top of the Xbox live Gold subscription results in a total of  an extra $360 for the two years you are locked in with Microsoft. Compared to just buying the Xbox alone and getting the Xbox live support, the subsidized service will overall cost an additional $40 if you go with the $100 subsidized Xbox. If you are thinking of breaking up with their contract before the 2 year contract is completed, there will very likely be an early termination fee.
With the gaming convention E3 coming in the matter of weeks, we are sure to get more information about the plan. As of right now, Microsoft is keeping a tight lip on the plan and they are currently saying that they have not announced anything yet.
Update: The rumor is now official and can be seen on Microsoft's Website http://content.microsoftstore.com/store/xblive2yr-offer/.