Google Enables Google+ Hangout Live To the Public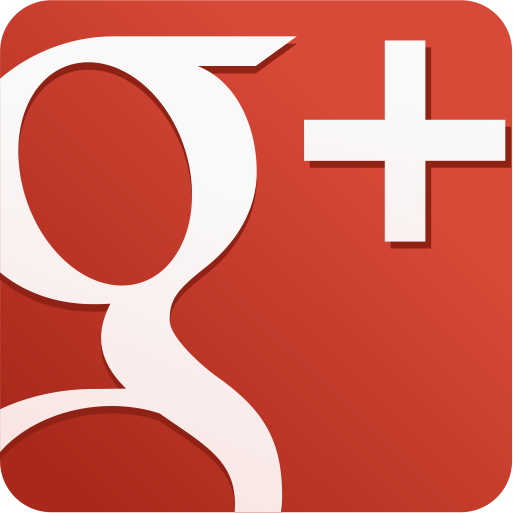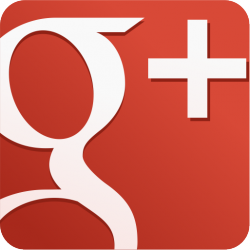 If you have been on Google Plus before, you have noticed a feature called Google+ Hangouts Live. While a couple of weeks before, it was limited to only to selected Google+ users (including LogicLounge's Tech Theory Live podcast [on Saturdays at 5PM PST, 12AM Midnight UTC]), Google has lifted that limitation to allow anyone in the approved countries to have their own Hangouts Live. The countries include the North America, most of Great Britan, Asia, South Africa, and Southern Pacific.
Moritz Tolxdorff, a Google+ volunteer has said in a post…
Hangouts on Air is a build-in feature for hangouts to stream your hangout within Google+ and on YouTube where it will be record it for later use as well….
He has also said in a post instructions on starting a Google+ Hangout Live…
How does it work? (http://goo.gl/O3rM5)

Just start a hangout as usual, invite people or circle to it and give it a name. Make sure to enable Hangouts On Air before you click "hang out".
After that you have to agree to the Terms of Service and Legal Agreement and you are ready to go. If you don't have a verified YouTube Account yet, the hangout will prompt you to do so.


Google has also released the ability to embed the live Google + Hangout to websites. Also, after the host finishes the live show, the video be automatically be uploaded to the users Youtube account (requires users to link their YouTube account). Some of the current downsides of the Live Hangout include no support for mobile devices yet and, one of the major problems some Google+ users with the beta Live Hangout, no moderation features. In the post….
Are there any moderation features?

Not yet. You have the regular features like muting and blocking a user. The only difference is that only the host/broadcaster is allowed to invite more people via the hangout. You can still share the link publicly or with your friends.

If you are a participant. DON'T DO IT! Google has to work on this issue to prevent link sharing with non-invited people. Always ask before you share a link!