US To Spend 2 Billion On Solar Energy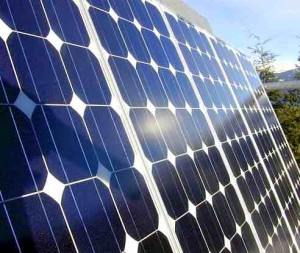 Over this weekends presidential address, President Obama announced the Department of Energy would be giving $2 billion in funding to two solar energy companies, Abengoa Solar and Abound Solar Manufacturing. This money will come from the $863 billion economic stimulus package. This will not only help the economy by creating more jobs but will improve our energy use.
Solar power has become an increasingly interesting alternative for providing energy for all kinds of purposes, from our homes to our gadgets, from airplanes to spaceships. Green and clean tech in general have been surfacing as exciting areas of investment recently; Google recently invested $38 million in wind farms.