Valve Bringing Steam to Linux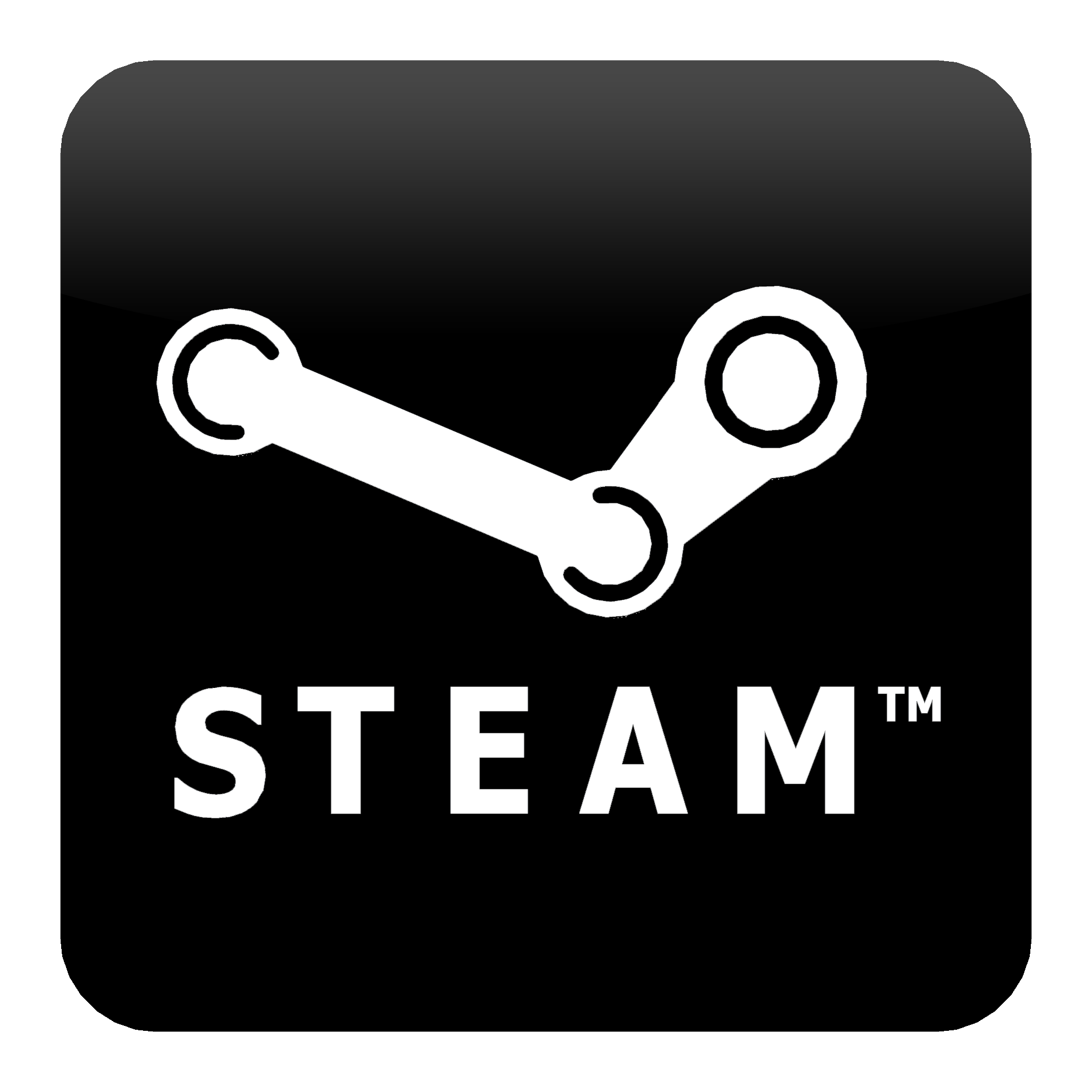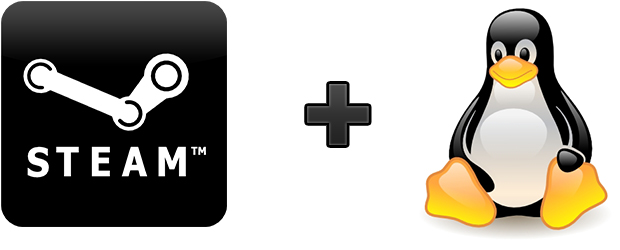 In a recent post on the Valve Linux Blog, the company announced it will be working on porting Steam and the Source engine to Linux. After several successful projects maintaining Linux based game servers at Valve, interest grew into bringing Left 4 Dead 2 to Ubuntu. Valve chose Ubuntu because of its popularity, and because of the successful results after porting L4D2 to the platform, the Linux team has set their main focus to the following:
getting the Steam client onto Linux with full functionality
optimizing a version of L4D2 running at a high frame rate with OpenGL
porting additional Valve titles
Valve developers announced Steam for Linux would be natively supported by the current version of Ubuntu, 12.04, with performance as close as they can get to its Windows counterpart. At the moment there is no launch date available, nor any information on when a beta version of the software would be released for public evaluation.
Even with the little information Valve has released regarding the development of their Linux client, it will be exciting to see Valve bring popular titles to the Linux community. Perhaps this could spark interest in third party developers to consider Linux as a release platform for their future titles.
Source: Valve