Skype Bug Sends Messages to Unintended Contacts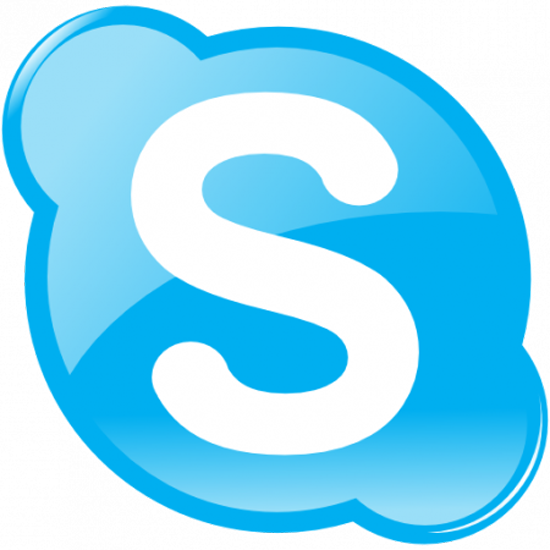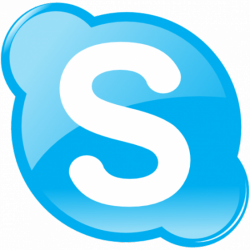 You better watch out what you are saying on Skype, or the information can go into the wrong hands.
Skype has recently acknowledged that a bug is sending messages to a random unintended user. The bug was first reported on Skype's forums, from a user named SunnyLady78, when a user said that they could not figure out why some of her contacts were getting messages that were only supposed to send to select users. Saying…
Few days ago one friend from my contact list has received few messages I had already received before from other my skype contact. It seemed these messages were sent by me. It is really confusing.
As soon as the user complained about it, more users began springing in saying that they also have been seeing the same issue. The issue is reportedly started in a update released on June 21.
Microsoft has sent a statement to Engadget confirming the glitch.
"We are aware that in rare circumstances IM's between two contacts could be sent to an unintended third contact," the statement read. "We are rolling out a fix for this issue in the next few days and will notify our users to download an updated version of Skype."
We are not sure what Microsoft mean "rare", but till Microsoft has patched the bug, it is best to keep off instant messaging on Skype for a couple of days. What you might say to someone on Skype might send the messages to the wrong hand; your other friends, your co-worker, or worse, your boss.