Apple Notes 7.85-inch iPad To New York Times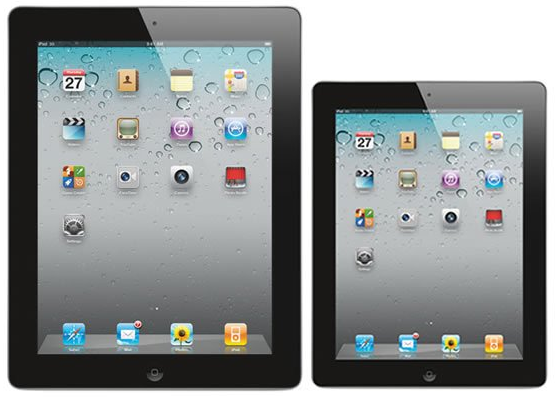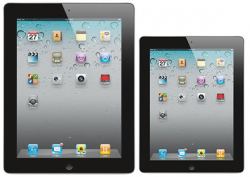 With the competition from Amazon's Kindle Fire, Google's Nexus 7, and the soon Microsoft surface tablet, Apple is finding ways to be more competitive in the tablet market. A couple of years ago, Steve Jobs claimed that the iPad was the perfect size and never hinted a miniature iPad. Though that does not to be the case in 2012.
Recently, about a week ago, Apple leaked information about the 7 inch iPad to The Wall Street Journal and Bloomberg as Google was opening up the orders for Google's Nexus 7 tablet. Apple has said that they are working on a 7.85 inch iPad tablet that will cost less than the $499 iPad and to be announced in the next five months. The New York Times has since released some information about the information they got.
The company is developing a new tablet with a 7.85-inch screen that is likely to sell for significantly less than the latest $499 iPad, with its 9.7-inch display, according to several people with knowledge of the project who declined to be named discussing confidential plans. The product is expected to be announced this year.
The report says that the Apple is planning for a smaller tablet is  part of a textbook business strategy. Apple strategy is to lure different customers with various sized tablets suited for their needs.
Though Apple is new getting into the production of a 7 inch tablet, Apple has been working on a 7 inch tablet for a while. On the same article, they said
But the first tablet prototype Apple began developing in the mid-2000s had a seven-inch screen, said a former engineer at the company who helped build the smaller prototype,
It seems that Steve Jobs had some information about the tablet.
Rumors are also saying that Apple is also making a 10.1 inch tablet as well. It is doubtful that Apple is making one since no solid evidence that we know of and it may cause fragmentation in the iPad market.