Windows 8 Will Be Available On October 26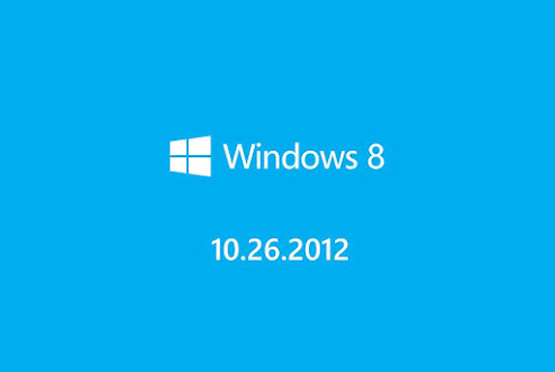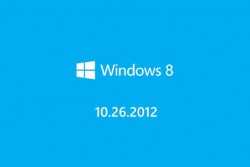 Mark your calendar for October 26, 2012, cause you can get your hands on Windows 8 on that day.
Recently, at Microsoft's annual sales meeting, Steven Sinofsky announced that customers can get Windows 8 on October 26 for new and upgrading computers. On Microsoft's official blog, they said
…October 26th, 2012! That's right! Just a few minutes ago, Steven Sinofsky announced at Microsoft's annual sales meeting that customers will be able to get Windows 8 –
A week or two ago, when Microsoft announced Windows 8 and the its tablet at Microsoft's Partner Conference, they announced that the operating system will be released to manufacturers in August hinted that Microsoft will release it in "late October." One thing Microsoft also noted was that Microsoft Server 2012 and Visual Studio 2012 also will be released to manufacturing at the same time as windows 8 is released to manufacturing, but Microsoft said that Server 2012 will not be available to consumers till September 2012 and have not commented on when Visual Studio 2012 will be released to consumers.
For business users with volume-licensing contracts with Microsoft, Microsoft said that those users can get their hands on the final operating system shortly after Windows 8 is released to manufacturers. As of right now, Microsoft has not disclosed which TechNet subscriptions will get it.
As to note, if you are planning to upgrade to Windows 8 from Windows XP, Vista, 7, or even Windows 8 Release Preview, Microsoft said that you can upgrade to the retail version of Windows 8 for $40 per machine. As of right now, Microsoft has disclosed the pricing on new retail versions of Windows 8 though rumors are that Microsoft may be dropping full packaged product at retail with Windows 8.