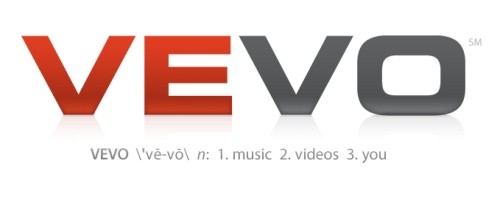 After a long and exhausting wait, VEVO arrives on Android. Nearly four months after the iPhone app is released Android gets this highly wanted app.
It is great that VEVO now has an app on Android, but it is lacking in areas. It is incredibly slow that users with mild ADD will just give up and try something else.
Almost exactly like the iPhone, the Android version opens up to the front page that has a list of the top music videos so users can access the top interests of the time. Like the iPhone version, choosing a video leads into a loading screen with a random music fact while you wait. As some may note, it would be nice if the random fact had something to do with the video.
If one of the featured videos doesn't suit you pleasures, you can go into the search section and search by video, artist or playlist. A nice added feature for the poor typer is a voice search, something the iPhone app doesn't have. Users will also have the ability to buy songs from Amazon, share them on Twitter or Facebook and e-mail them to a friend. To note something else that lacks, when you try to share the video you are trying to watch it will pause the video until you resume it once more.
The major lacking points between the Android and iPhone versions are the ability to make playlists in the application and the missing feature of Music Maps that let you see what videos are playing in your region. What both iPhone and Android versions lack now is the ability to login to your VEVO account to access your account information like playlists and ratings. VEVO does assure its followers that those features will be coming real soon in their apps.
So check out both apps for the iPhone and Android and give us your opinions on both.