VLC Gets Kickstarter Funding For A Windows 8 App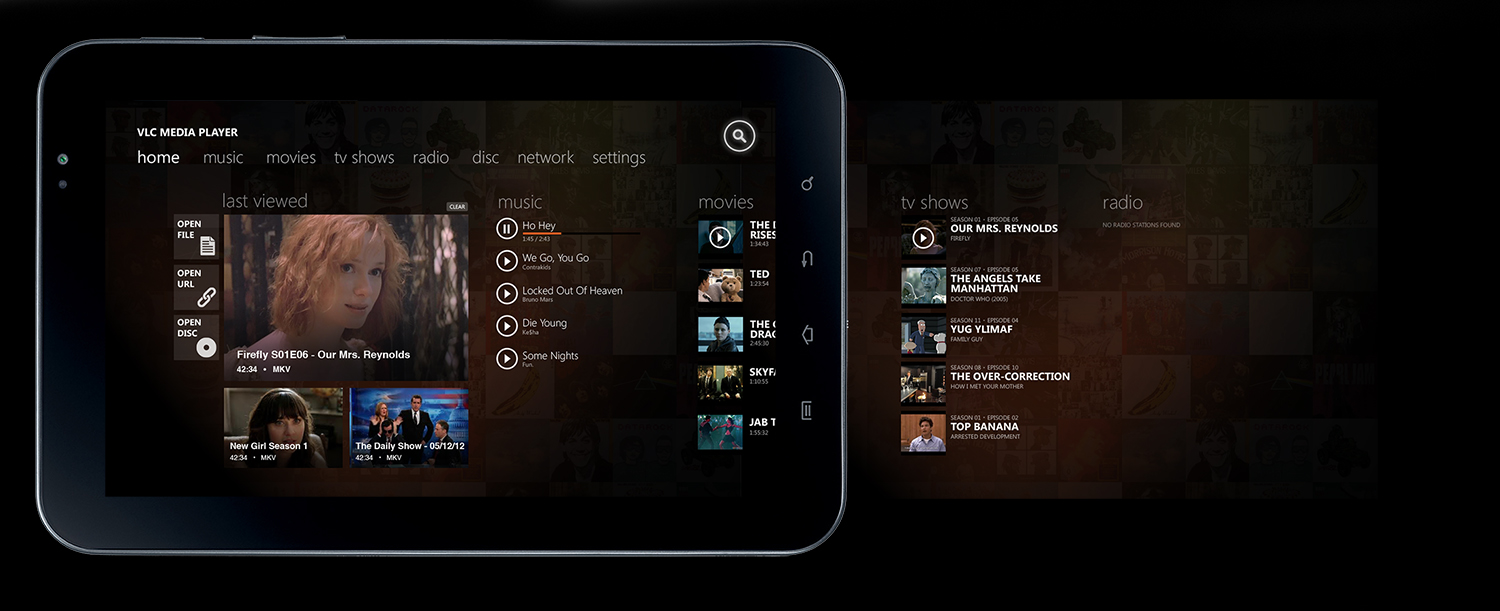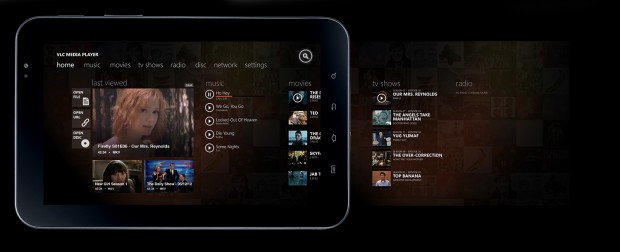 Although the popular media player is capable of running on most Windows 8 machines, Videolan's VLC is not capable of running in Windows 8 RT devices or natively in "metro". That is about to change.
The Windows 7 version of VideoLan VLC's can run naturally run on the Windows 8 operating systems except Windows RT devices. This is due to the fact that the current iteration of the VLC app can run on Windows 8's desktop mode. While most versions of Windows 8 have the desktop mode, the RT version of the Windows 8 operating system does not have the desktop mode.
On December 10, the organization started a Kickstarter page hoping that to receive enough funding to help bring their popular media player app to all of the Windows 8 devices. After discussing that porting the code to the Windows RT architecture offered a lot of challenges, "mainly caused by the changes in the APIs", they posted a Kickstarter page asking for 40,000 pounds, which is about $65,000 US dollars (based on current conversion rates). In addition to the porting of Windows 8 to RT machines, the organization is planning on adding is Camera input support, DLNA client and server integration, Integration with locally attached devices for media playback and synchronization, and Smartglass support after a Windows RT (Metro) version of the media player app, if funding allows.
Luckily, on Sunday, the organization received enough funding, from 2,500 backers, to fully port the application to all Windows 8 devices. Even though they received enough funding to port the app, they still have 5 days left, allowing for the additional features, not standard to the desktop version of the app, to be funded.The organization has released a message for those who have backed their Kickstarter page. You can check their Kickstarter page to learn more or to back their already funded fundraiser.