Netflix Experiences Costly Christmas Eve Outage By AWS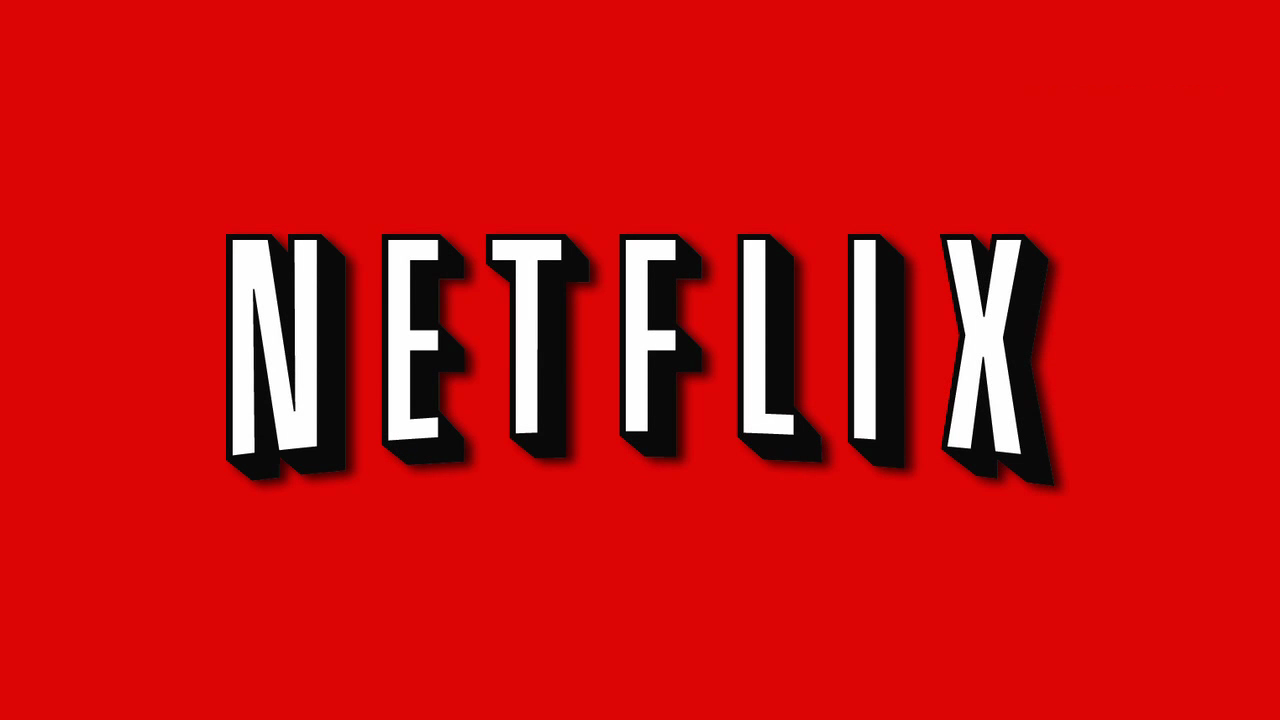 The family is over and you had your dinner and now it's time to relax and watch your favorite Christmas movie. You turn on your trusty media device to find out Netflix is down. This is likely the scene in many households this evening as several sourcing reporting that Netflix is down because of issues with one of their Amazon Web Services servers likely located in Northern Virginia.
This outage is affecting most Netflix streaming device and it is unknown when Netflix will recover from this outage. Netflix sent out this tweet from their Official @Netflix account:
We're sorry for the Christmas Eve outage. Terrible timing! Engineers are working on it now. Stay tuned to @Netflixhelps for updates.

— Netflix US (@netflix) December 25, 2012
This outage looks to be a problem with Amazon's datacenter that Netfilx uses to deliver all of its movies and TV shows. Netflix is only one in a handful of other companies that has been taken down with this datacenter issue.
Failure has taken the wrong time to take down Netflix right on Christmas Eve when it is probably going to be used the most. Since around 4PM Netflix has been down with little explanation from Netflix about the issue.
This outage is not to blame from Netflix but Amazon who hosts and manages all of Netflix's servers. The service will likely only be down for a few hours longer and come back up, like it always has in the past.