Wacom Bamboo Graphics Tablet Review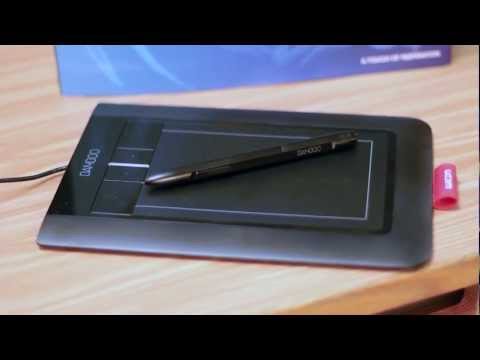 I recently was able to get my hands on the Wacom Bamboo graphics tablet. It's a small USB powered tablet that works on both Windows and Mac. It helps enhance graphic design on the computer by giving you a virtual piece of paper to draw what ever you choose on it.
It comes with a nice interface with custom made applications especially for the Bamboo tablet. It has a simple drawing app, it can integrate with Evernote, and you can even Tweet on Twitter with it.
Overall I've had a great experience with the tablet and if you're a graphics designer or looking to draw on the computer, give it a try.