Windows 8 Metro Settings Overview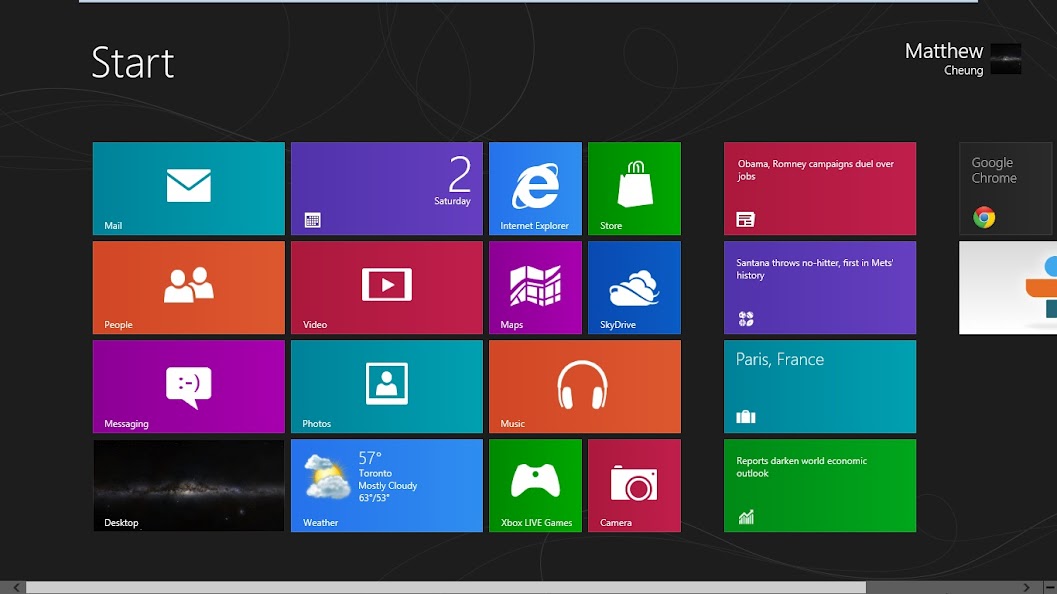 One of the biggest things about Windows 8 is the Metro interface that gives you a modular design when viewing apps and programs that you want to acces. Since this is the biggest part of Windows 8, we're going to take an in depth look at all it does and the settings behind Metro to customize it and make it your own.
Unlike previous version, accessing the settings menu is unique. To access the settings menu you have to hover in the bottom right corner until the hovering icons appear on the screen and click on the gear icon. This is what brings you to what I call the sub-menu of the settings area. In this area you have access to common and most used Metro controls like shutting off the computer and volume selection. At the bottom there is a small button that will bring you to the main computer settings.
In the main computer settings area you have a wide range of options to pick from, the settings that you are brought to first are the lock screen settings which allow you to change the picture that you see on the lock screen and also lets you customize the apps that can be accessed from the lock screen menu. In this first section you are basically showen all of the appearance controls.
Moving down the settings area you are brought to more settings that really get into the back end of the system, one of the main ones of this includes your login controls that lets you setup Hotmail/Live accounts to sync your information to and even manage local accounts that can login to the computer. The advantage of using your Hotmail/Live account, is that it lets you sync your data from computer to computer.
Getting more into the settings area gets into those nit picky controls that make your computer, your own. All you have to do is play around with the controls and really explore it to learn all about it.