Xsens Motion Tracking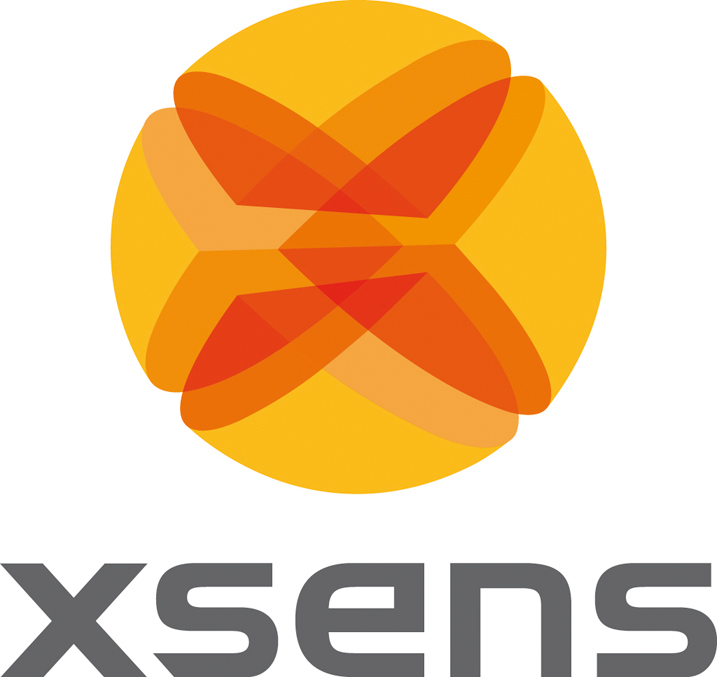 While motion tracking systems are out on the market, their large price tag limits its customers to game developers and film makers. Luckily, consumers can soon afford one and not pay a fortune. Xsnes is showing off a motion tracking system using inexpensive components to help bring motion tracking system to the consumers.
Even though the company is making a consumer grade motion tracking system, they offer another motion tracking system designed for triple A gaming developers and has been in the business for the past 10 years.
As of right now, pricing and availability has been unannounced. The company is currently working with developers to develop programs that work with the product.