FatCat PowerBar 4200 Review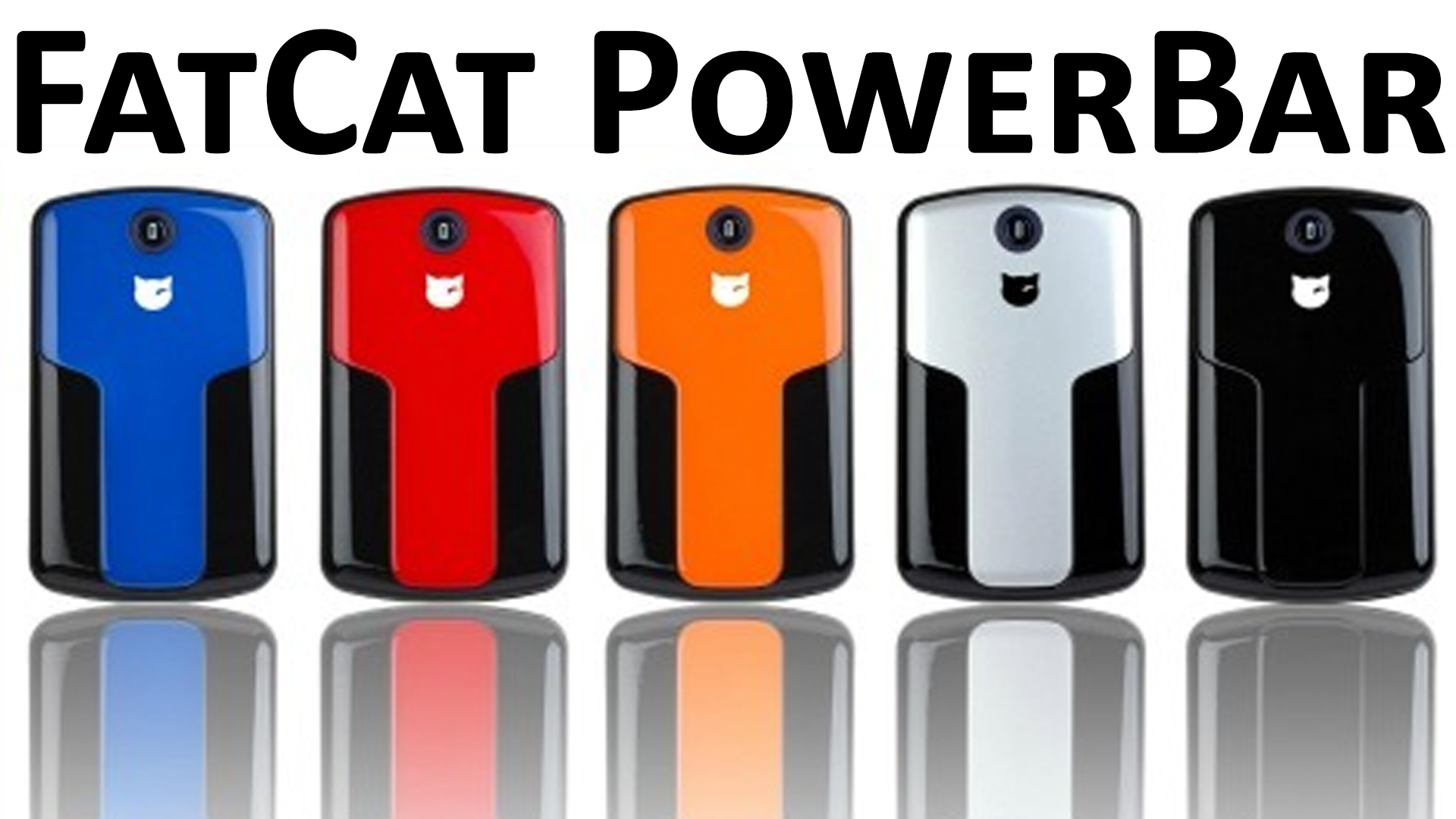 Keeping your devices charged is absolutely essential in order to maintain maximum productivity throughout the day. However, on occasion, you might pull out your device and notice that you only have a few minutes left on the device's battery. To prevent catastrophic loss of contact with the world, you might consider investing in a travel charger. An excellent solution for anyone in the market for a travel charger is the FatCat PowerBar 4200.
This device is compatible with the majority of iOS devices, Android devices, and many eReaders with its included power tips. However, it does have a standard USB port for any USB compatible charging cable. The 4,200 mAh battery actually ships pre-charged at about 50-75% and has proven itself to be a lifesaver on multiple accounts during my day-to-day activities. The included soft, luscious, and practical storage bag provides protection for the device so that it can travel without encountering any damage.
Unfortunately, the PowerBar 4200 takes about 4-7 hours to completely recharge. This is a considerable amount of time particularly when you are in a rush. I have also noticed that many of the included adapters are very easy to misplace due to their size.
Overall, I would consider the PowerBar 4200 to be one of my favorite portable chargers on the market. FatCat also manufactures a 2000 mAh and 9600 mAh model. I would highly recommend this product to those who typically find themselves in need of a little extra battery life.
Pros
Included adapters for multiple devices
Comes pre-charged at about 50-75%
Handy Storage bag
Cons
Unit recharge time (4-7 hours)
Small adapters are easy to misplace
FatCat provided this unit on review with no additional monetary compensation. The opinions expressed above are 100% my own. I am disclosing this in accordance with the FTC's 16 CFR, Part 255: "Guides Concerning the Use of Endorsements and Testimonials in Advertising."