Yahoo Introduces New Version of Yahoo! Mail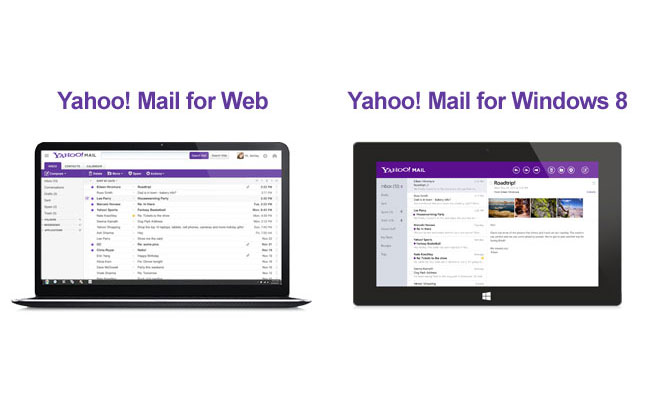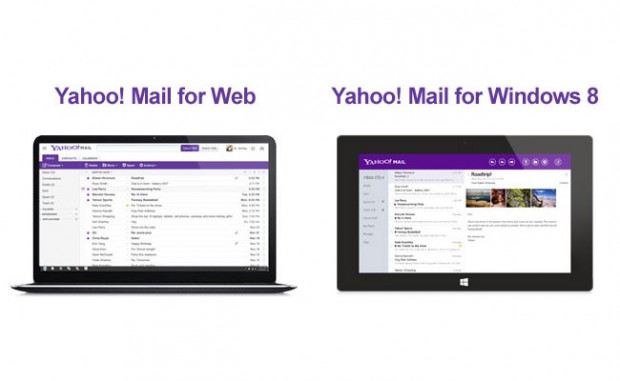 In an effort to keep up with the times and to stop losing customers, it looks like Marissa Mayer and her employees over there at Yahoo have been hard at work redesigning mail. Everyone who has an internet sides or not has an email address in come capacity. Yahoo offers a free and paid email service for users, their dwindling customer base seems to be leaving for other email services because of excessive spam.
I remember when I had a Yahoo email address and the excessive spam that I used to get into my inbox, even though I never shared my email address with anyone but those I wanted to have it and never signed up to sites with it. I seemed to gain massive amounts of spam before I ditched the service later for Gmail. Granted, Yahoo may have made some improvements but to this day I still trust Gmail over Yahoo.
For those who still use Yahoo email, there's a new look coming to your mail. There's now optimized versions for all of your mobile devices including tablets.
We've redesigned the new version of Yahoo! Mail with speed in mind — getting through your emails is faster than ever before. We've also made your inbox more intuitive and easier to navigate, allowing you to focus on what matters most: your messages. And, because mobile is everything these days, Yahoo! Mail now has a consistent look and feel across devices.
I will applaud Yahoo for keeping a constant look throughout devices, which is a huge plus and more than other sites can offer. The unified theme looks nice and a lot cleaner than Yahoo has had in the past. For those still using Yahoo, you're experience is about to get a whole lot better.
Yahoo over the next few days will be updating their iOS, Windows Store, and Google Play apps to their new theme. Watch out for it coming to your screen soon.
[Source: Yahoo]