Youtube Announces Converting 2D to 3D Videos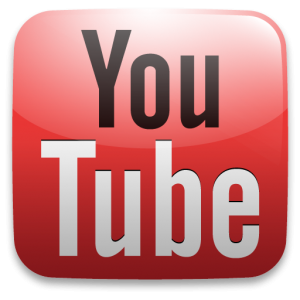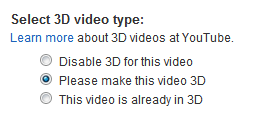 New from the people over at Mountain View, California. Google announced recently that they are releasing and testing a new feature to convert standard 2D video content to 3D video. This is a leap from a year ago when they announced that they implemented the 3D video feature so users can watch contents that are recorded in 3D.
As this new feature is still in beta, the YouTube uploader will have to enable the 2D to 3D feature so viewers can watch the video in 3D. To allow viewers to watch their uploaded video, the uploader will have to go to the settings in their video, go to the 3D video tab, and select "Please make this video 3D". The only limitation of this testing is that the video has to be short-form video in glorious 1080p quality.
YouT
ube has said that since last September, they have been improving the technology of converting the video from 2D to 3D. They have said that they have used many different techniques and video characteristics to make the conversion happen (such as color, layout, motion, and depth with the help from other 3D videos to make it happen). Google has also said that they applied cloud computing into the mix to help make the conversion happen across more videos.
You can read up more of the techniques they are using at YouTube's blog at http://youtube-global.blogspot.com/2012/04/how-were-making-even-more-3d-video.html.
They are jokingly hinting that they have lots to do developing a way to convert to 4D, 5D, and on.