New Google+ Layout: A Step In The Wrong Direction?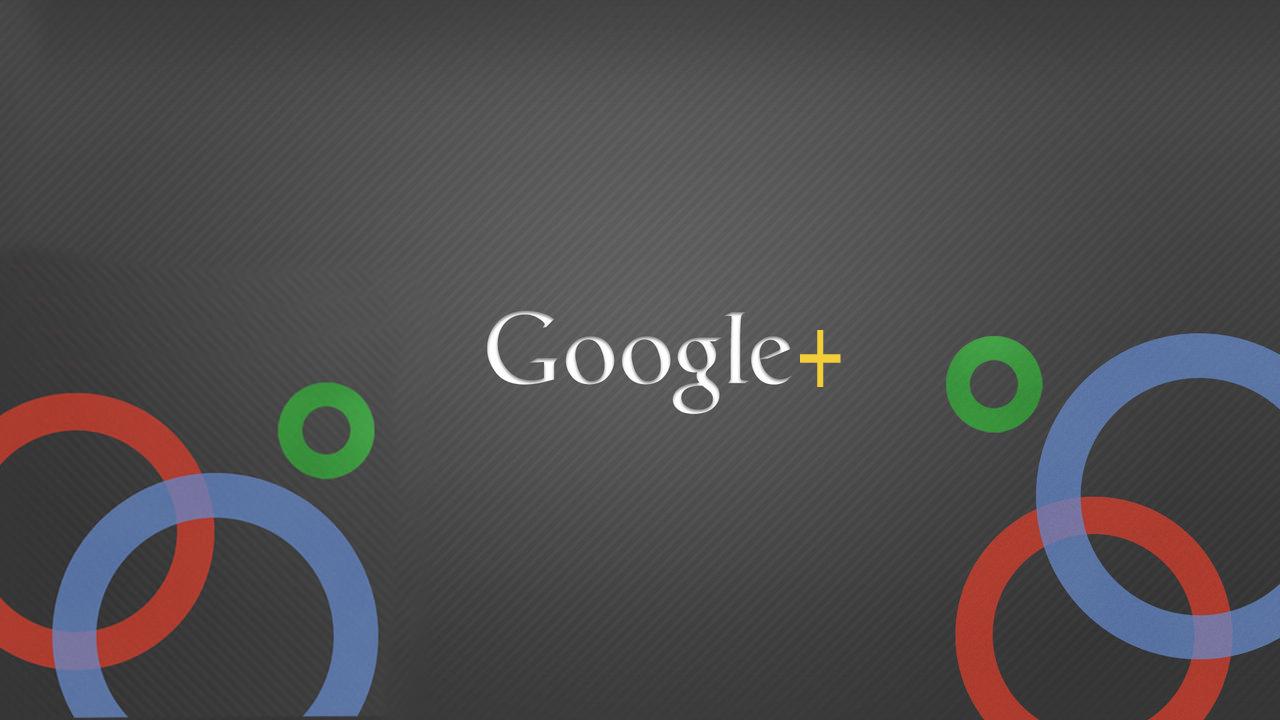 Today Google released a new Google+ layout that overhauled the design of the growing social network. One of the biggest things that changed was a new column layout that shows off the menu, content, and chat in a singular window easily accessible to view. Although Google+ is heading in the right direction, the release is doing some things wrong.
The first thing that I found wrong was the excessive use of white space. If you have a large screen like I do, when your Google+ window is maximized there is a lot of white space. Everything in the page is pushed to the left and can be annoying when you have a large screen and have to keep looking to the left. The only thing that floats on the right is the chat feature which has been improved and is something that I like.
Hangouts have changed as well with a new layout and features to find people online and invite them to a hangout easily. The new interface to the hangouts is improved and works much better than the first release of Hangouts.
Overall I think Google+ is heading to the right direction, but this new design is a step backward. Let us know in the comments below what you think of the new Google+ layout.