YouTube Revamps Creator Playbook and Creator Hub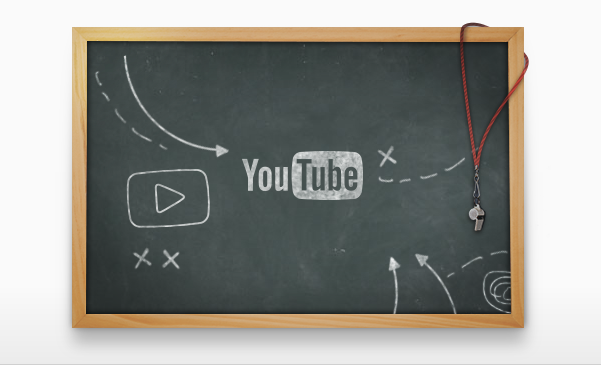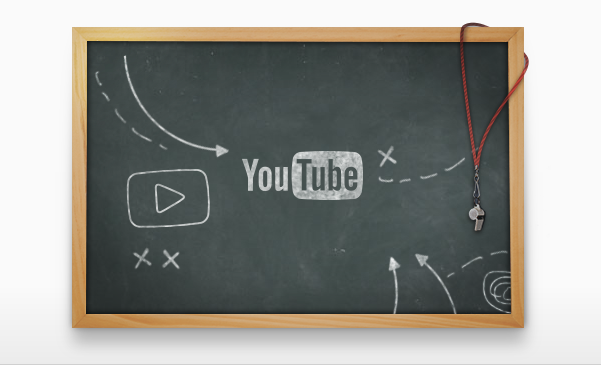 For YouTube creators, the YouTube Creator Playbook and Creator Hub is a huge resource for those who are serious about creating content on YouTube. Since the recent promotions to give more people partner status, the creator hub and partner haven't been updated. Now that the new changes both to the back and front end are changed a new Creator Playbook is out with the most up to date information that will help creators.
The entire Creator site has also been revamped with a brand new design and features videos that YouTube finds creative and uses Google's service in an interesting way. "The new YouTube Creator Playbook, your definitive resource for building an audience on YouTube," this is the best way for content creators to learn how to make better content.
The Creator Playbook is usually updated about once a year and outlines all of the best practices that YouTube has found to work for their big content creators. This PDF book is filled with tons of relevent and great information. It's a free PDF that anyone should pick up if they create content.
YouTube outlines three great new features to the YouTube Creator site:
On the new Creator Hub, you'll be able to:
– Stay up to date on the latest feature announcements with our blog, social media outlets, and new bi-weekly Product Bulletin
– Learn from other creators via video tutorials and find new tools to help you grow your success
– Find new opportunities to join programs like Next Creator
All around these features are great for creators to reference when they want to make better content for Facebook.